Want More Webinars? Subscribe to the Webinar Library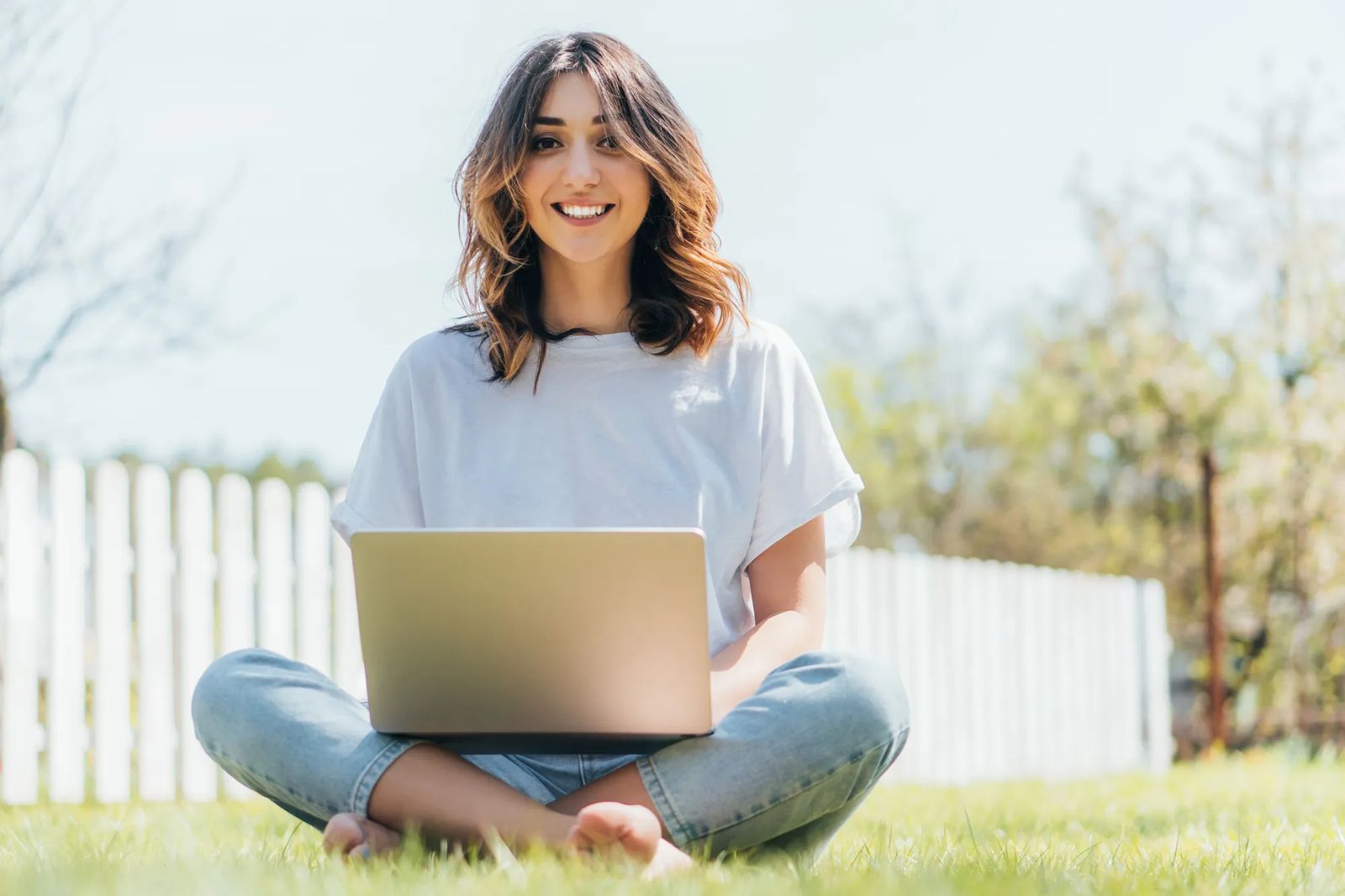 Montessori Inspiration at Your Fingertips
Age of Montessori's professional development webinars allow you to refresh and renew your passion for Montessori education, broaden your understanding of different areas of early childhood learning, and sharpen your skills. Learn from our Montessori experts, faculty and special guest speakers.
What's included:
Yearly access to over 75 Webinars!
Access to recordings of new webinars for one year!
Certificates of Attendance for each webinar are included!
Wide variety of topics: Early Childhood, Elementary, Infant/Toddler, school management and much more!
No more digging! – Hours of professional development whenever you need it.
Great for teachers!