A Visit to the Cradle of Humanity
April 16, 2023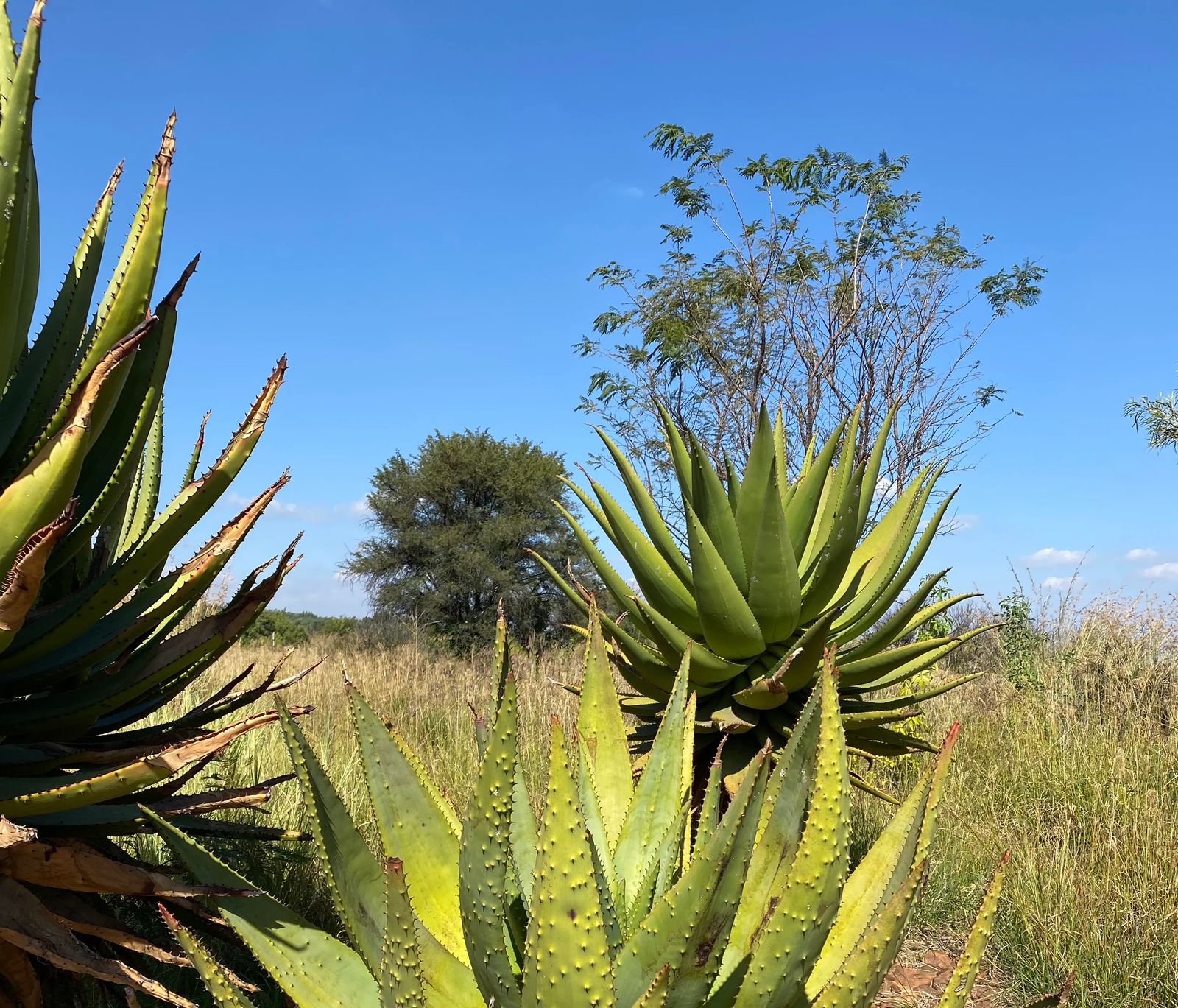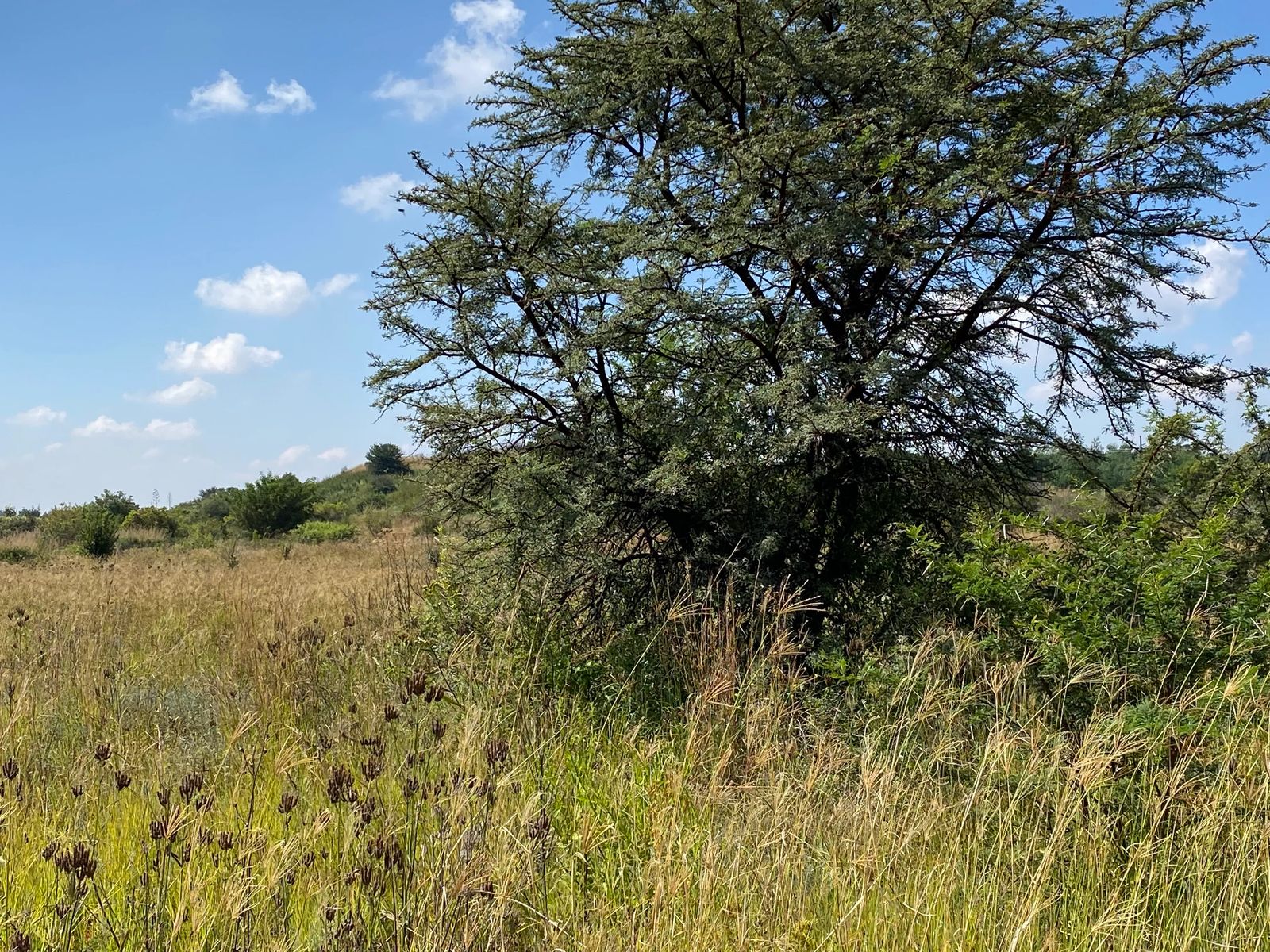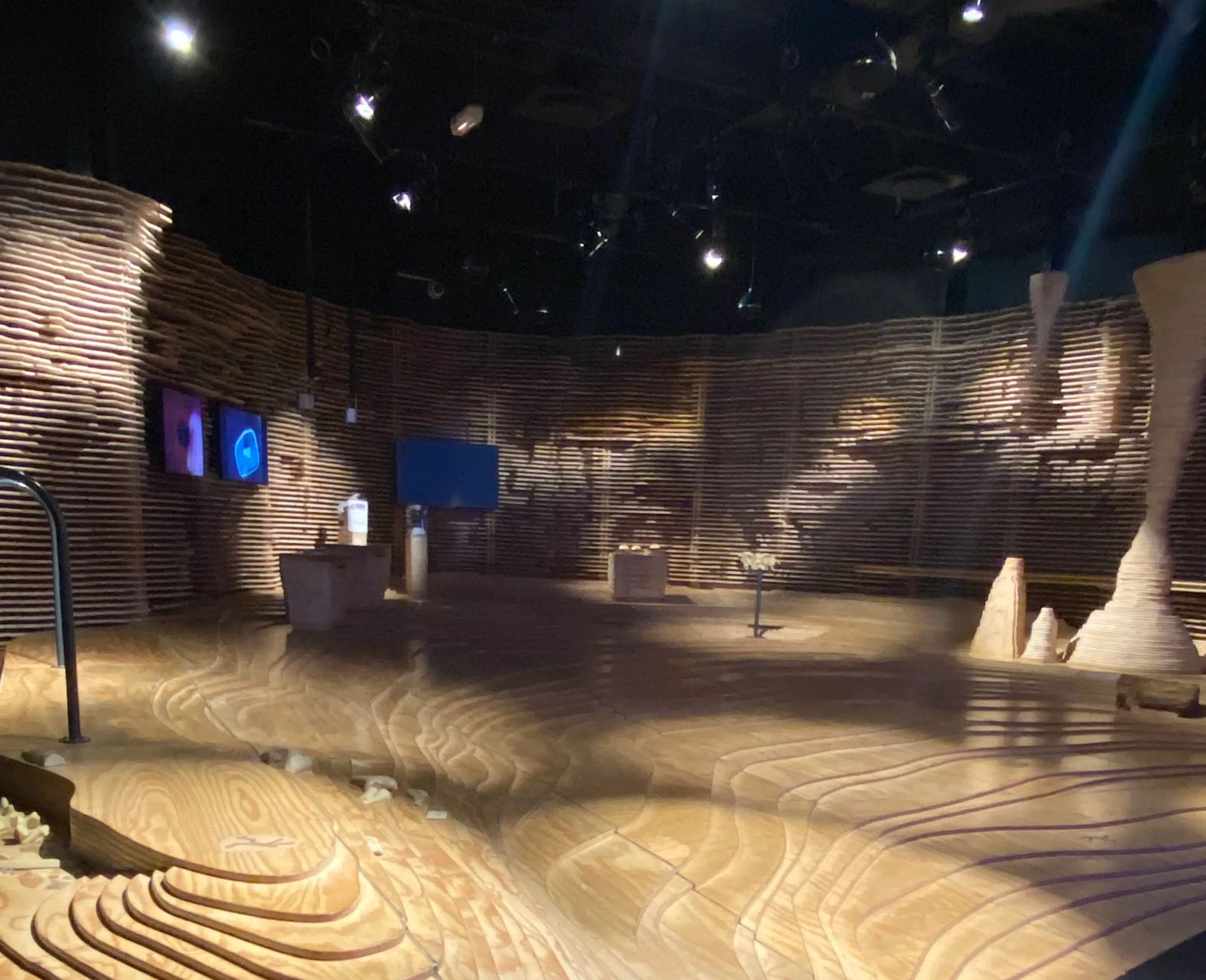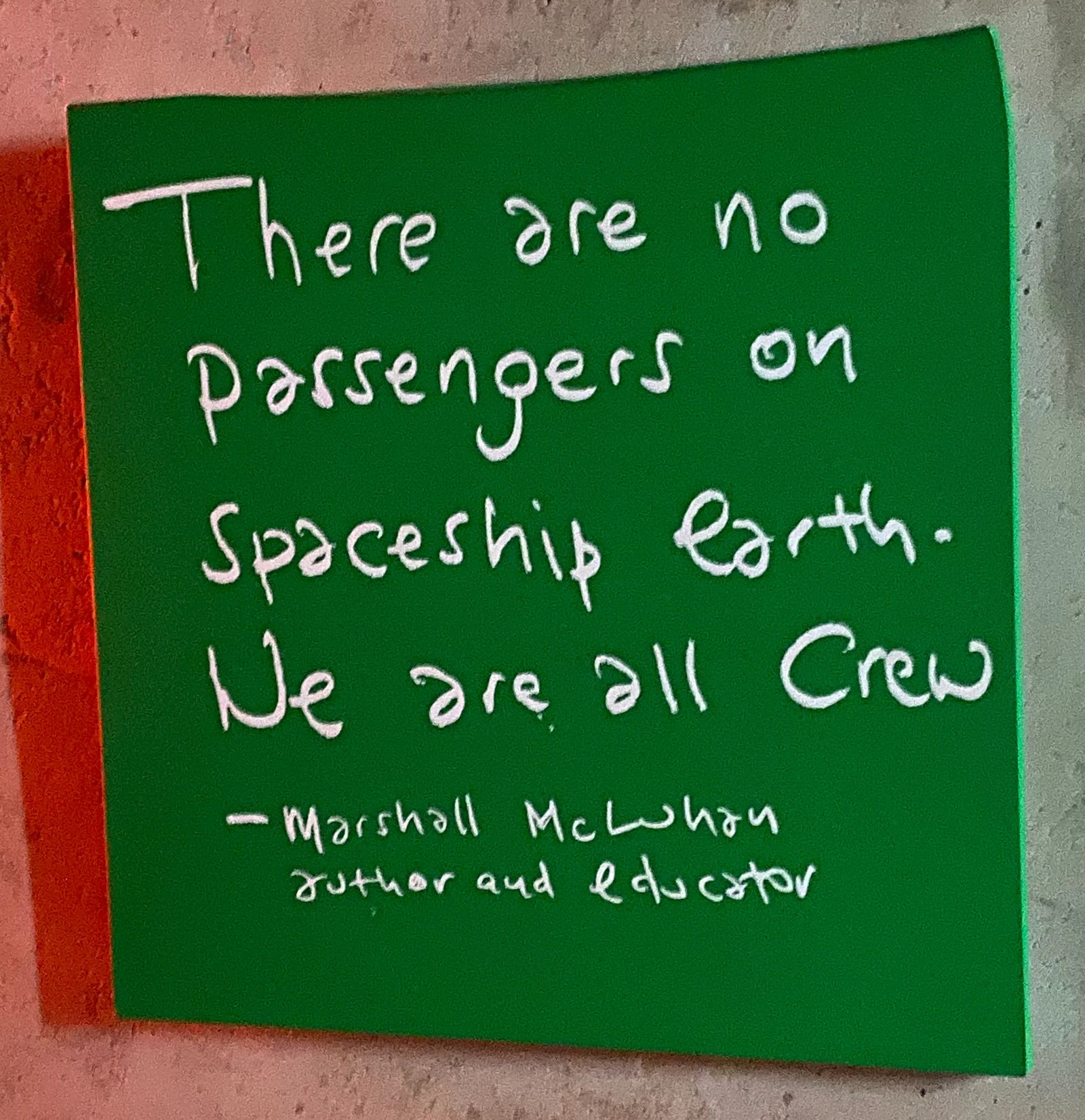 About 1 1/2 hours outside of Johannesburg is a huge tract of land known as the Cradle of Humanity. From 19 sites in the area, the world's oldest bones of human's ancestors have been excavated. Some are more than two million years old.
There is a fascinating museum that explores the elements of life, the history of plate tectonics on earth and the coming of life and eventually the coming of man.
There is a timeline down a long hall and many well designed exhibits. We spent about three hours wandering through the museum and then had a lovely lunch overlooking the peaceful lands.
For a Montessori elementary teacher who tells the great stories of these events, the museum was a real treat. We were unable to go into some of the caves where many discoveries were found, as recent rains flooded them.
All in all, a great experience! I am so grateful to my hostess Anna and trip coordinator Marius for making South Africa come alive for me.
More soon,
Mary Ellen
Click here to learn more about Mary Ellen's work in South Africa and find out how you can help AIM bring Montessori to children across the globe!