Montessori Professional Development
Sharpen your skills and satisfy state licensing requirements.
Never stop learning.
"All of the top achievers I know are life-long learners. Looking for new skills, insights, and ideas. If they're not learning, they're not growing and not moving toward excellence." - Denis Waitley
We offer 20 Montessori professional development courses, over 75 recorded webinars, and 380 video lesson demonstrations. Our slate of professional development resources are 100% online to allow you to move at your own pace and work from anywhere.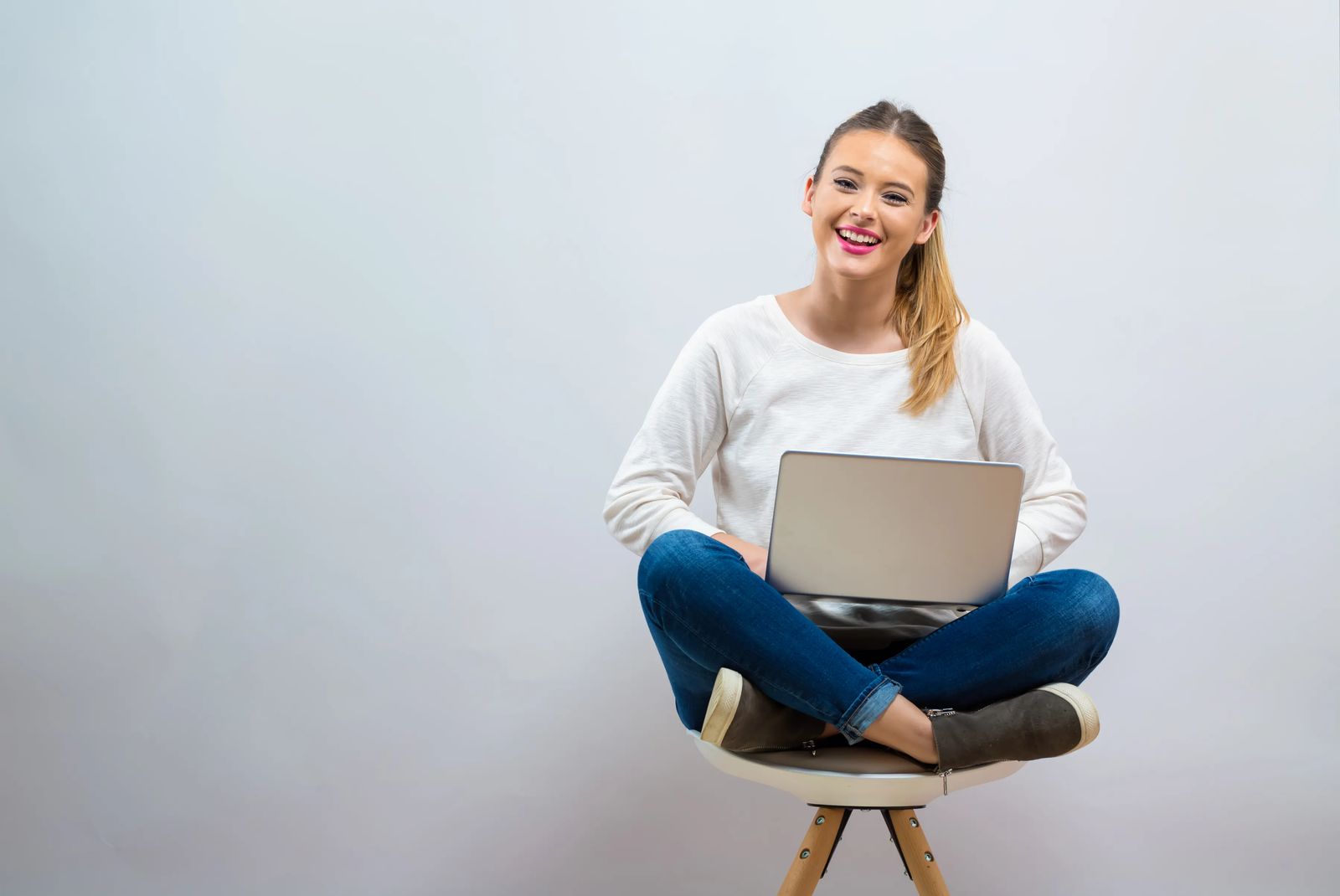 NEW Product: aim Libraries
We are dedicated to sharing Montessori's insight and knowledge through the combined experience of our presenters. Purchase access to the Seminar Library, Elementary Video Lesson Library or Early Childhood Video Lesson Library
Available Courses
Courses start on the 1st day of every month so you can choose your start date to fit your needs. Bonus content is immediately available for all courses.
"The child passes little by little from the unconscious to the conscious, treading always in the paths of joy and love."
– Maria Montessori