A Dream Come True - AIM Founder Mary Ellen Maunz Shares her Montessori Knowledge in South Africa
March 23, 2023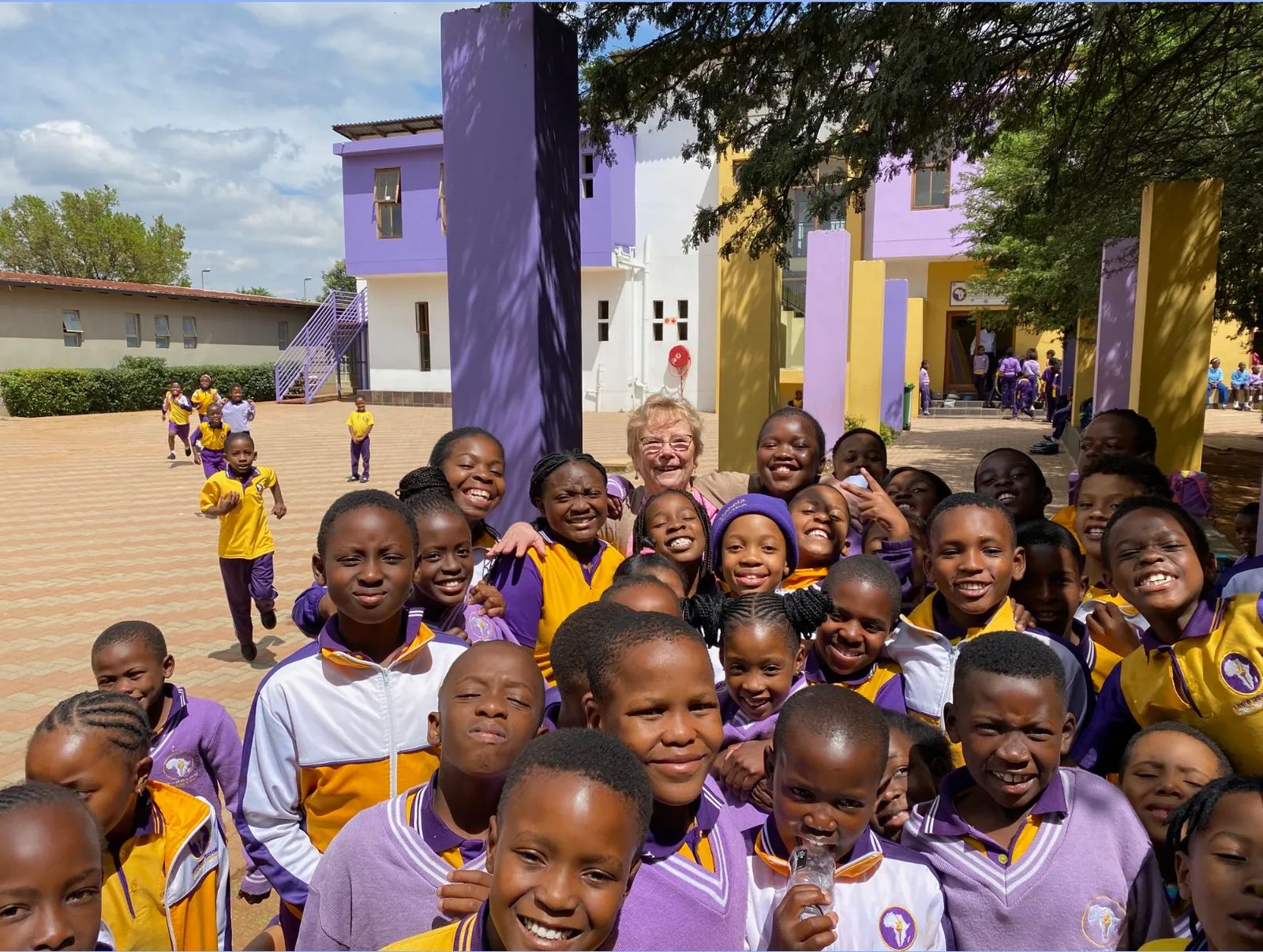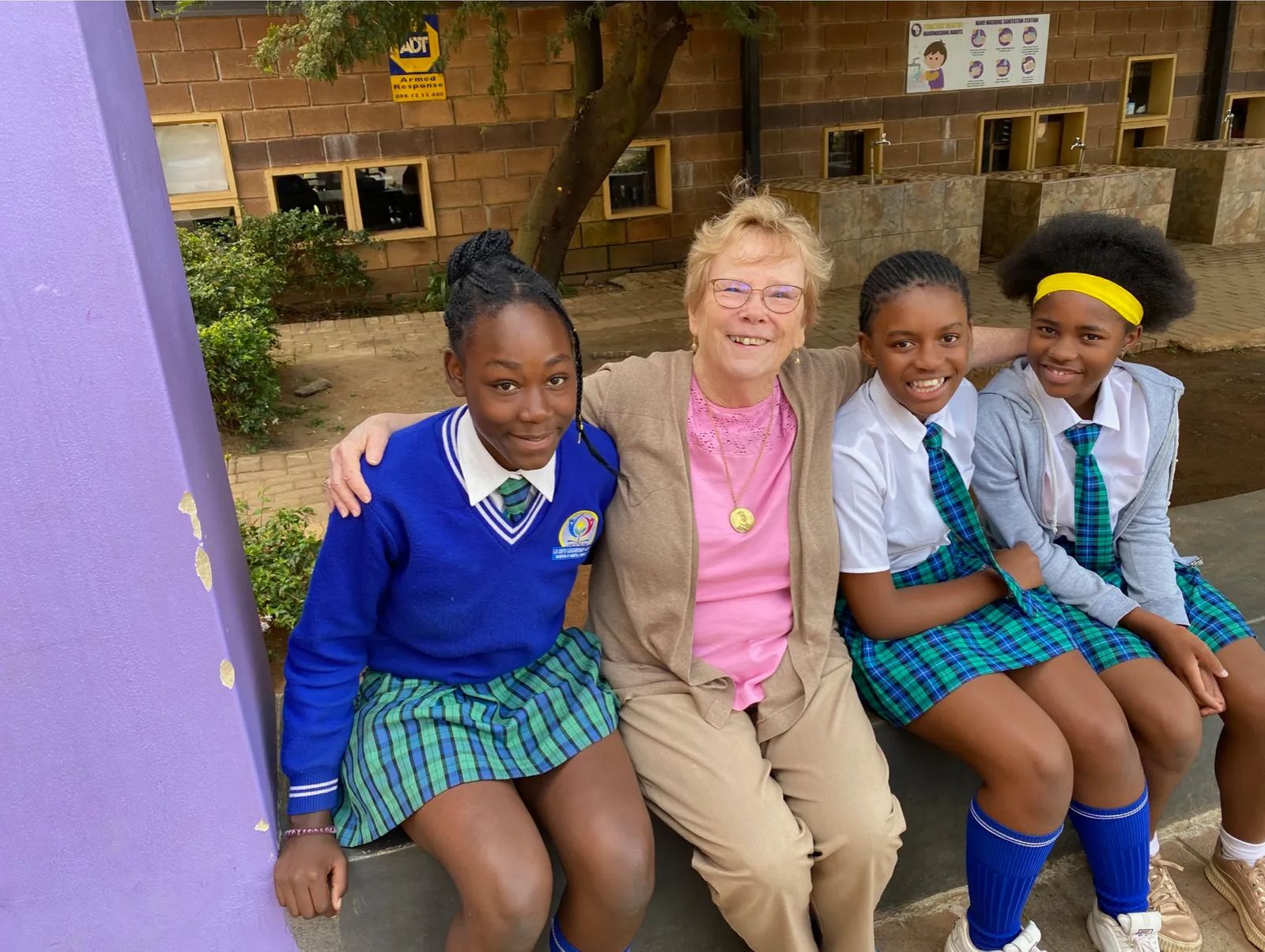 A longtime dream has come true and I'm here in South Africa. It is warm and beautiful among roses blooming and the warmest people ever.
I spent today visiting four early childhood classrooms, a toddler room and six elementary classrooms. It is a very impressive school - all started by the lovely Anna, former attorney and teacher who started an orphanage and helped it grow into an amazing school for both the children in the orphanage and from the surrounding communities.
I was literally in tears at the quality of learning going on as I went from room to room, and deeply touched by the loving reception I have received here.
I'll observe more tomorrow and on Monday begin two weeks of professional development for the 28 teachers from all levels who want to learn more about Montessori.
More soon,
Mary Ellen
If you would like to support Mary Ellen in this mighty work and help AIM make a world of difference you can donate here.