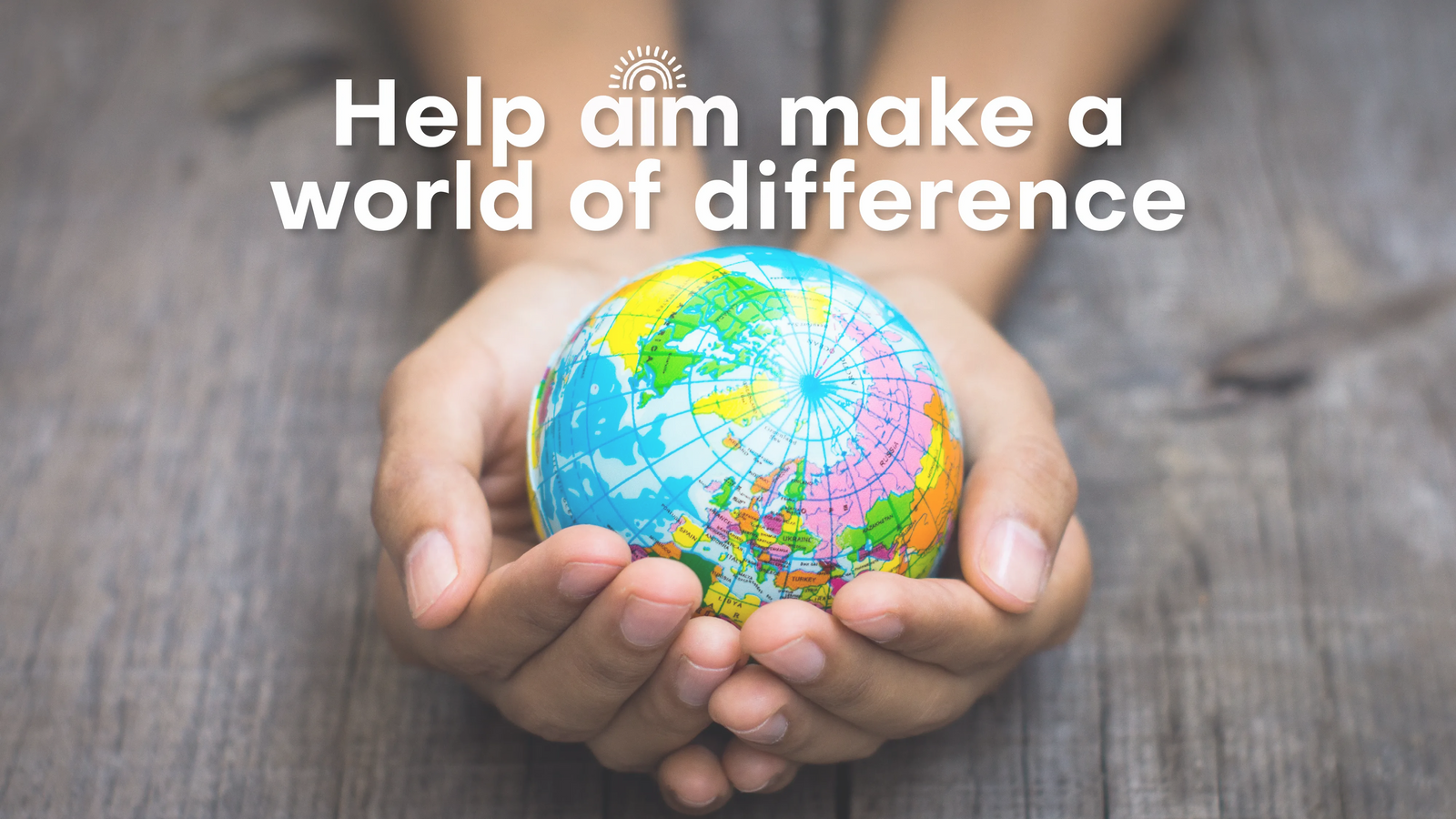 At Authentic Institute of Montessori our mission is to change the way the world sees children. Many of us carry the burdens of our childhood long into our adulthood. By embracing the philosophy of Maria Montessori we are committing to never again allowing the child to become "the forgotten citizen".
Teachers and parents who complete our training not only learn how to prepare their environments, respect each child's personal developmental path but also reflect and address their own childhoods. Through these reflective exercises each student learns how to identify and address their own triggers with children to ensure that they do not continue passing on the old wounds.
By donating to aim you are ensuring that this message reaches as many teachers and parents as possible.
You can also support Authentic Institute of Montessori with AmazonSmile! When you join AmazonSmile using the link below, Amazon donates a portion of eligible purchases to aim!
"No social problem is as universal as the oppression of the child."
– Dr Maria Montessori