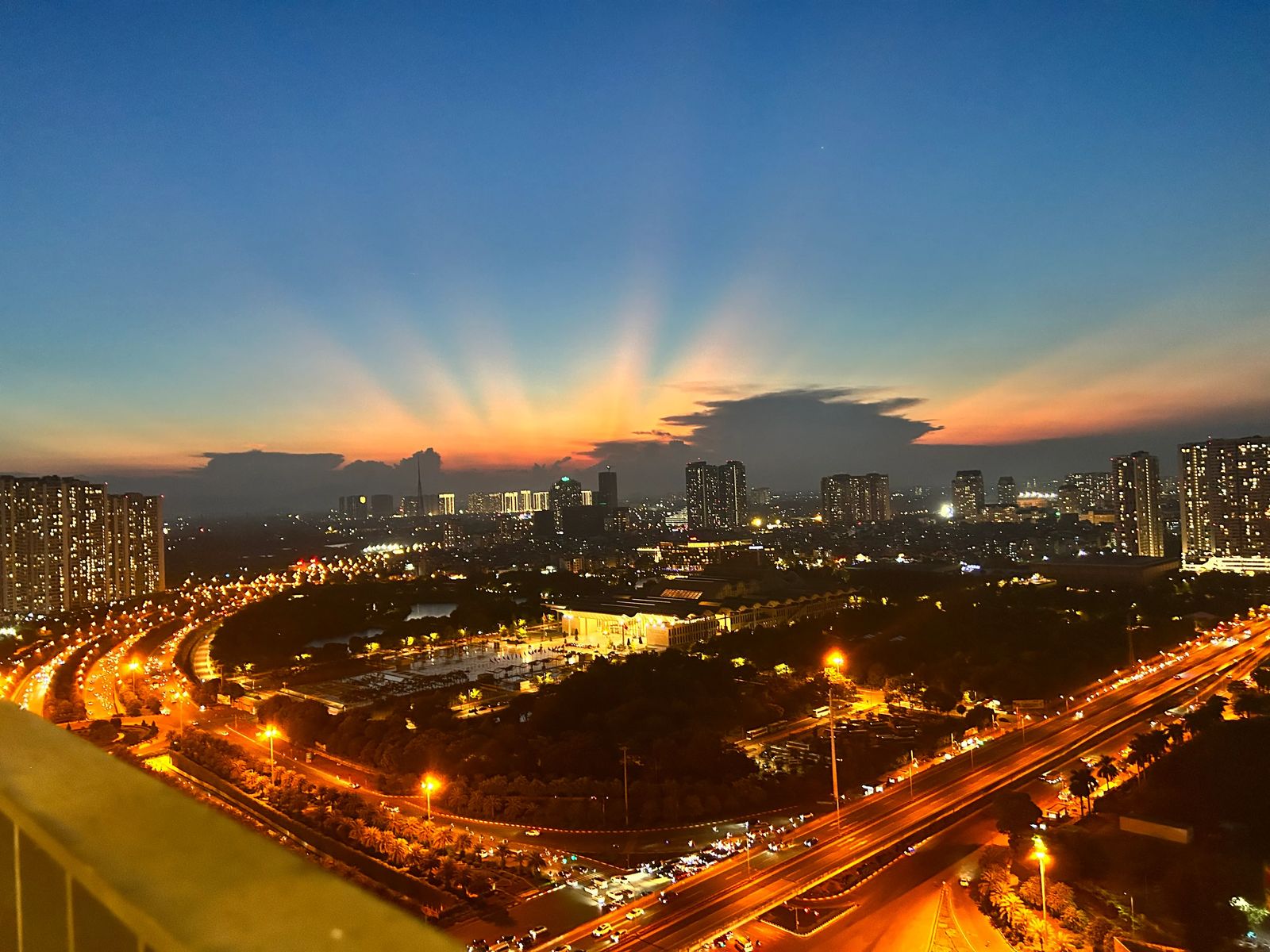 Expanding Horizons: AIM Infant Toddler Training in Southeast Asia
September 22, 2023
This week marks the dawn of a new and exhilarating chapter in our mission to make authentic Montessori education accessible to parents and educators worldwide.
It all began back in February when Sol International Montessori Training Center in Vietnam reached out to us, extending an offer to collaborate. To say that we were instantly intrigued and enthusiastic about this opportunity would be an understatement.
Over the past seven months, we've diligently joined forces with the remarkable team at Sol to bring our Infant Toddler Course and resources to life in the Vietnamese language. This collaborative effort has been nothing short of extraordinary. We've come to know Nguyen Thanh Huyen, the passionate Director of Sol, and her dedicated team, and it's been an absolute pleasure to witness their unwavering commitment to Montessori education. The journey has already been a beautiful one, and we have only just begun!
Our Founder, Mary Ellen Maunz, alongside our Infant Toddler Level Coordinator, Nancy McNabb, and Executive Director, Candace Babcock, have touched down in the enchanting city of Hanoi. Their mission? To meet the incredible team at Sol in person and embark on our very first collaborative Infant-Toddler training.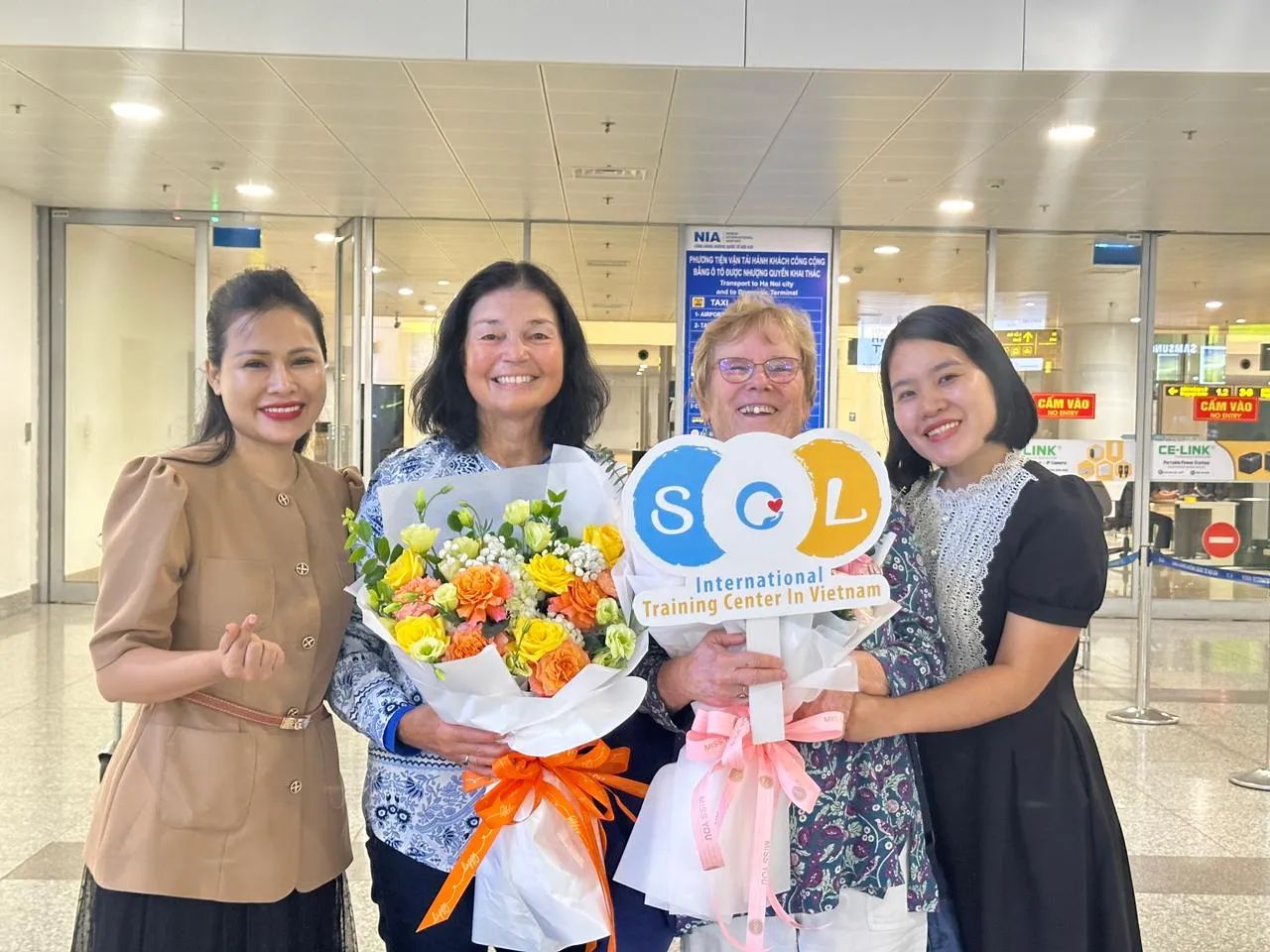 The excitement is contagious as we kick off this groundbreaking initiative. The shared vision of fostering authentic Montessori education in Southeast Asia unites us, and it's a vision we wholeheartedly embrace. Our time in Hanoi promises not only professional growth but also the forging of lasting friendships that transcend borders and cultures.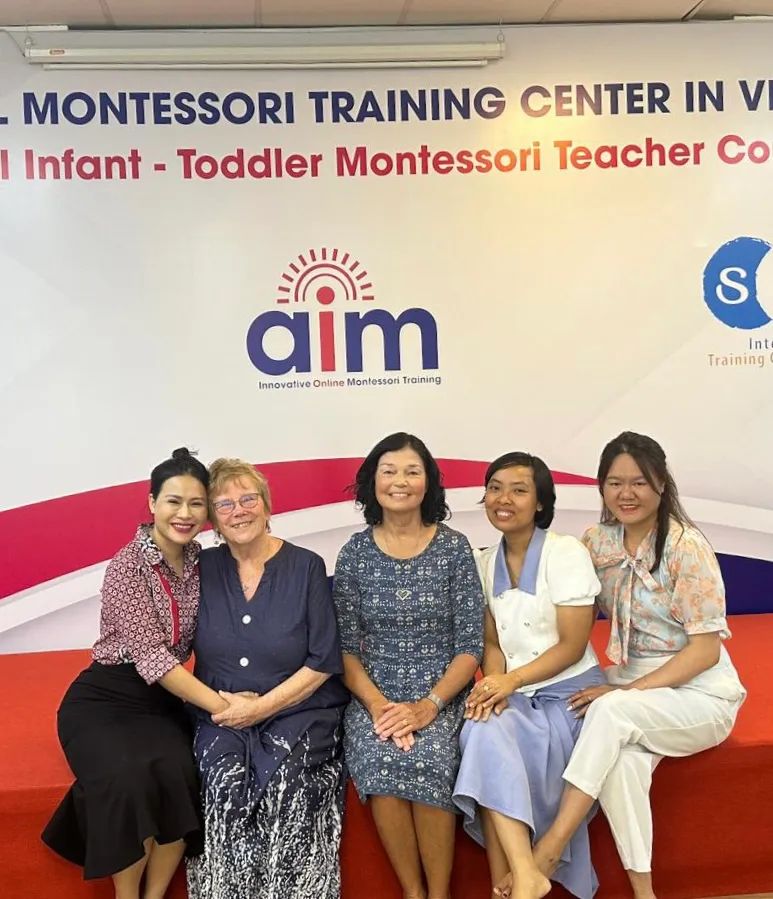 We look forward to a bright future with Sol and anticipate many more trips to Hanoi. Each visit, we believe, will be a stepping-stone to further enriching our collaboration and making Montessori education more accessible on a global scale.
So, here's to new beginnings, meaningful connections, and the boundless possibilities that lie ahead. We invite you to join us in this journey as we continue to make Montessori education a global reality.
Stay tuned, the best is yet to come!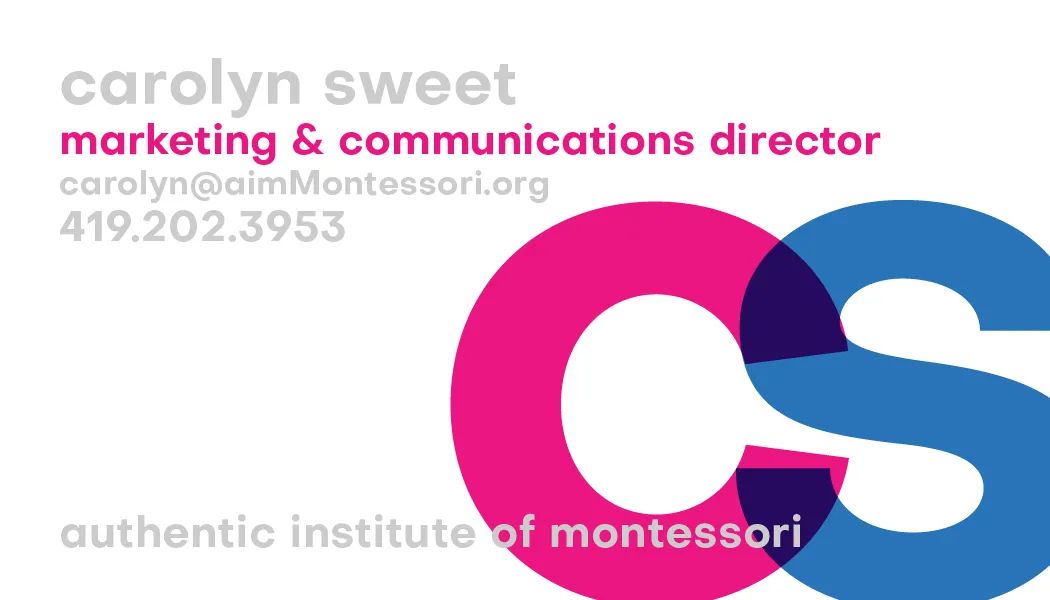 For more information about our global initiatives, or to explore how AIM can assist you with your Montessori training, certification, or professional development needs, reach out to Carolyn Sweet, our Marketing & Communications Director.