Masters Programs
Age of Montessori is pleased to offer you four degree options for a Master of Education with Endicott College, Saint Catherine University, Sarasota University, and Loyola University.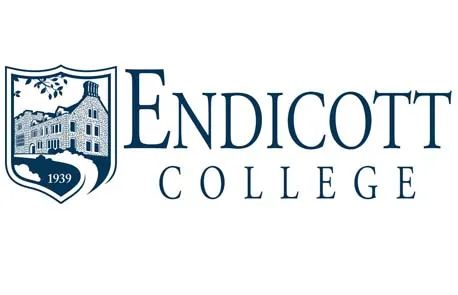 Endicott College – TIES Master of Education (M.Ed.) (Option)
Students can simultaneously pursue Early Childhood certification and their Master's degree in Montessori Integrative Learning at Endicott College. You will receive generous credit for all of the work you complete through aim.
The course is delivered online through a specially designed eCampus. It is facilitated by experienced Montessorians who are members of the Endicott College/TIES faculty. Authentic Institute of Montessori Founder and Program Director, Mary Ellen Maunz, earned her M.Ed. from this institution and thinks very highly of the program and its faculty.
Endicott provides a substantial tuition discount for jointly enrolled aim students. For more detailed information visit their web site: http://www.ties-edu.org/index.html or write to ties@endicott.edu or call 1-978-381-0212
For more information call us at (406) 284-2160 (Registrar)
Please read this 2016-Endicott Masters Program in Montessori Education for more information about the Endicott college opportunity.

St. Catherine University
aim graduates may apply 15 units to the Masters in Education program at Saint Catherine University
For more information, call (651) 690-6000, or visit www.stkate.edu.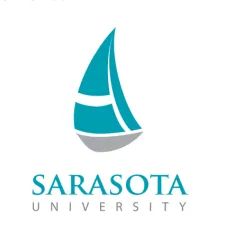 Sarasota University
Authentic Institute of Montessori students and graduates are eligible to enroll in a Master Degree program with Sarasota University.
It is with great pleasure and excitement that we want to announce the formal partnership between aim and Sarasota University. Our partnership allows current students and alumni from Age of Montessori to apply credits they have earned for their Early Childhood certification towards a Master's degree in Montessori Education from Sarasota University. Or, students may also apply credits towards a Master's degree in Montessori Leadership.
Should you have any questions, please feel free to contact Sarasota University Admissions at (866) 582-8448 ext. "0" or Authentic Institute of Montessori at (406) 284-2160.
Again, we are very excited to establish our relationship because we feel it provides a wonderful opportunity for all of our students and graduates.
For more detailed information visit their website: www.sarasotauniversity.edu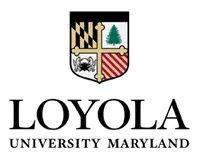 Loyola University
Loyola University in Baltimore accepts aim students for their graduate degree options.
For more information, call (800) 221-9107, or visit their website www.loyola.edu.
"Our first teacher, therefore, will be the child himself, or rather the vital urge with the cosmic laws that lead him unconsciously."
– Maria Montessori