Montessori Inspired Holiday Gifts for Preschoolers: Board Game Edition
October 27, 2023
The holiday season is upon us, and what better way to celebrate with preschoolers than with thoughtful gifts that foster learning, cooperation, and fun! In this blog post, we'll explore three fantastic board games that will provide hours of family fun: Hoot Owl Hoot, Sneaky Snacky Squirrel, and Animal Upon Animal.
1. Hoot Owl Hoot
Hoot Owl Hoot is a cooperative board game designed for preschoolers that promotes teamwork, communication, and critical thinking. In this game, players work together to help owls get back to their nest before sunrise. It's fun for kids and grown-ups alike to beat the clock and get the owls to bed on time! Here's why Hoot Owl Hoot is an ideal holiday gift:
Cooperative Play: The game encourages kids to collaborate rather than compete, fostering a sense of teamwork and empathy.
Color Matching: Players must match colors and strategize to move owls along the path, providing a fun way to introduce and reinforce color recognition and critical thinking skills.
Simple, yet Captivating: The game's simplicity makes it suitable for young children, but it still offers challenges to keep them engaged.
Empathy and Social Skills: Hoot Owl Hoot teaches preschoolers the value of helping others, enhancing their social and emotional development.
2. Sneaky Snacky Squirrel
Sneaky Snacky Squirrel is an entertaining and educational game that focuses on fine motor skills, color recognition, and turn-taking. Players help their hungry squirrels collect acorns using squirrel-shaped tweezers. Here's why Sneaky Snacky Squirrel makes a great gift:
Fine Motor Skills: Using tweezers to pick up and maneuver the acorns helps preschoolers develop fine motor skills and hand-eye coordination.
Color Recognition: The game revolves around matching acorns to the colors on the squirrel's tree, enhancing color recognition and cognitive development.
Patience: Learning to take turns and practicing patience are essential skills for young children, and Sneaky Snacky Squirrel provides opportunities for both.
3. Animal Upon Animal
Animal Upon Animal is a stacking game that encourages fine motor skills, spatial awareness, and problem-solving. Players take turns stacking wooden animals on a crocodile while trying not to topple the stack. Here's why Animal Upon Animal is an excellent holiday gift:
Fine Motor Skills: The delicate task of stacking animals promotes hand-eye coordination and the use of fine motor skills.
Spatial Awareness: Children develop spatial awareness as they determine the best way to stack the animals without causing the pile to collapse.
Problem-Solving: Deciding which animal to place and where to place it requires strategic thinking and problem-solving skills.
Having spent countless delightful hours playing each of these engaging board games with my family, I can wholeheartedly attest to the joy and learning they bring to your home. These games not only provide excellent opportunities for bonding with your young children but also foster their cognitive, social, and motor skills. So, go ahead and make cherished memories while embracing the spirit of learning and togetherness with these fantastic board games. Your preschooler will thank you for it!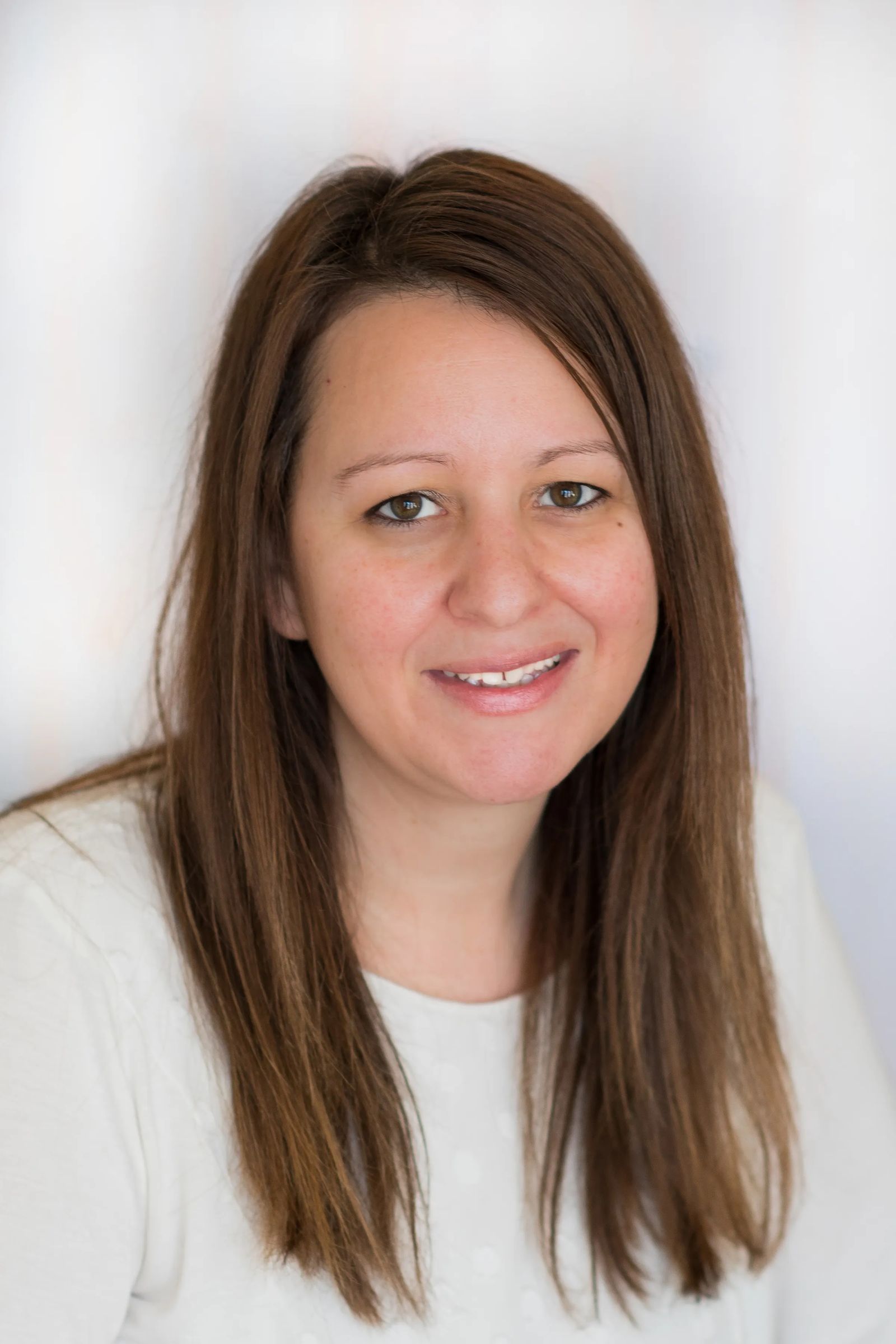 Passionate about supporting Montessori educators in their journey, Carolyn has been an active contributor to Montessori schools since 2013. Her roles have included serving as a marketing and admissions coordinator, a board member, and a volunteer. At home she has the honor of raising two fiercely independent children who began their Montessori journey as infants. Her husband holds a Montessori Secondary Credential and has led and founded Montessori adolescent programs in Ohio and South Carolina. Carolyn has been promoting Montessori education as part of the AIM team since 2022.