Montessori Inspired Holiday Gifts for Preschoolers: Practical Life Edition
October 27, 2023
The holiday season is a time of joy and giving, especially when it comes to young children. If you're looking for thoughtful and educational gifts for preschoolers, consider Montessori-inspired presents that encourage independence, creativity, and practical life skills. In this blog post, we'll explore three fantastic gift ideas that align with Montessori principles: child-sized kitchen tools, a Raddish Kids cooking club subscription, and child-sized cleaning tools.
1. Child-Sized Kitchen Tools
One of the cornerstones of the Montessori philosophy is fostering independence in children. What better way to achieve this than by providing them with child-sized kitchen tools? These tools not only empower your preschooler but also enable them to develop practical life skills while having fun. Rather than spending time in a play kitchen they can work alongside you in your kitchen and feel the joy of connection and contribution!
Here are some child-sized kitchen tools to consider:
Child-Sized Apron: Start with a child-sized apron to protect their clothing and encourage a sense of responsibility when cooking or baking.
Measuring Cups and Spoons: Measuring ingredients is a great way to introduce math concepts while helping your child follow recipes accurately.
Child-Sized Utensils: Child-sized spatulas, whisks, and mixing bowls allow little hands to participate in food preparation and build fine motor skills.
Rolling Pin: Rolling out dough for cookies or pastries is a perfect way to engage your preschooler in hands-on cooking.
Safety-Knives: Designed with rounded tips and serrated edges, safety knives are an excellent introduction to basic food preparation skills.
If you don't have the time, or energy to put together your own kit, there are some great pre-made kits available on Amazon. Choose natural textures and colors and that look sturdy and are easy to grasp for small hands.
2. Raddish Kids Cooking Club Subscription
Cooking can be a delightful family activity and a wonderful learning experience. Raddish Kids Cooking Club offers a unique subscription service that is Montessori-approved. With Raddish, your preschooler will receive a monthly cooking kit that includes three delicious and kid-friendly recipes, a culinary tool, a creative project, and more. My kids loved receiving this package each month and creating the themed recipes to serve our family!
Here's why Raddish Kids is an excellent Montessori-inspired gift:
Hands-On Learning: Raddish Kids encourages hands-on learning, allowing preschoolers to explore different cuisines and cooking techniques.
Independence: Each kit includes easy-to-follow recipes, and children can take the lead in the kitchen with minimal adult supervision.
Creativity: Cooking fosters creativity, and Raddish Kids provides engaging projects and activities that complement the cooking experience.
Life Skills: This subscription not only teaches children to cook but also valuable life skills like teamwork, math, and cultural awareness.
Child-Sized Cleaning Tools
In the Montessori classroom, children are encouraged to take care of their environment and develop a sense of responsibility for the community space. Child-sized cleaning tools enable preschoolers to participate in maintaining your family home and instill life-long habits. Here are some ideas for child-sized cleaning tools:
Child-Sized Broom and Dustpan: Encourage your child to help sweep up crumbs and small messes.
Child-Sized Mop: A small mop allows them to help with floor cleaning while promoting coordination and motor skills.
Cloth or Sponge: Provide child-sized cleaning cloths or sponges for wiping down surfaces, fostering independence and cleanliness.
Child-Sized Spray Bottle: A spray bottle filled with a water and vinegar solution is a safe way for kids to clean surfaces.
Child-sized cleaning tools encourage responsibility and care for the environment, promote fine and gross motor skills and foster a sense of order. This set on Amazon is affordable and our team at AIM appreciates the hot pink color palette!
These gifts not only provide hours of educational fun but also help children develop important life skills that will serve them well into the future. This holiday season, consider giving the gift of empowerment and education with these thoughtful presents for your preschooler.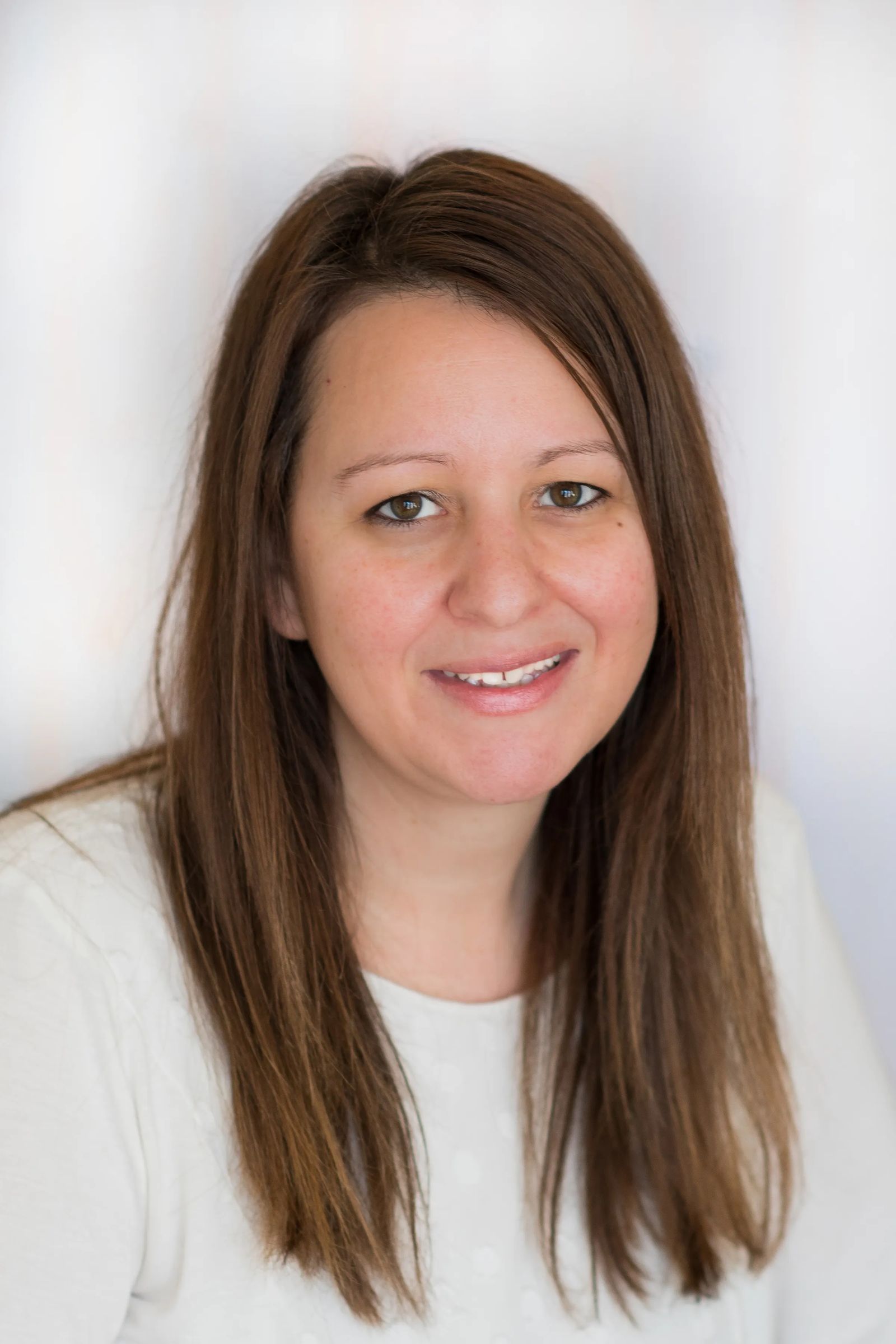 Passionate about supporting Montessori educators in their journey, Carolyn has been an active contributor to Montessori schools since 2013. Her roles have included serving as a marketing and admissions coordinator, a board member, and a volunteer. At home she has the honor of raising two fiercely independent children who began their Montessori journey as infants. Her husband holds a Montessori Secondary Credential and has led and founded Montessori adolescent programs in Ohio and South Carolina. Carolyn has been promoting Montessori education as part of the AIM team since 2022.