Coming Soon - Early Childhood Training in Spanish
July 17, 2023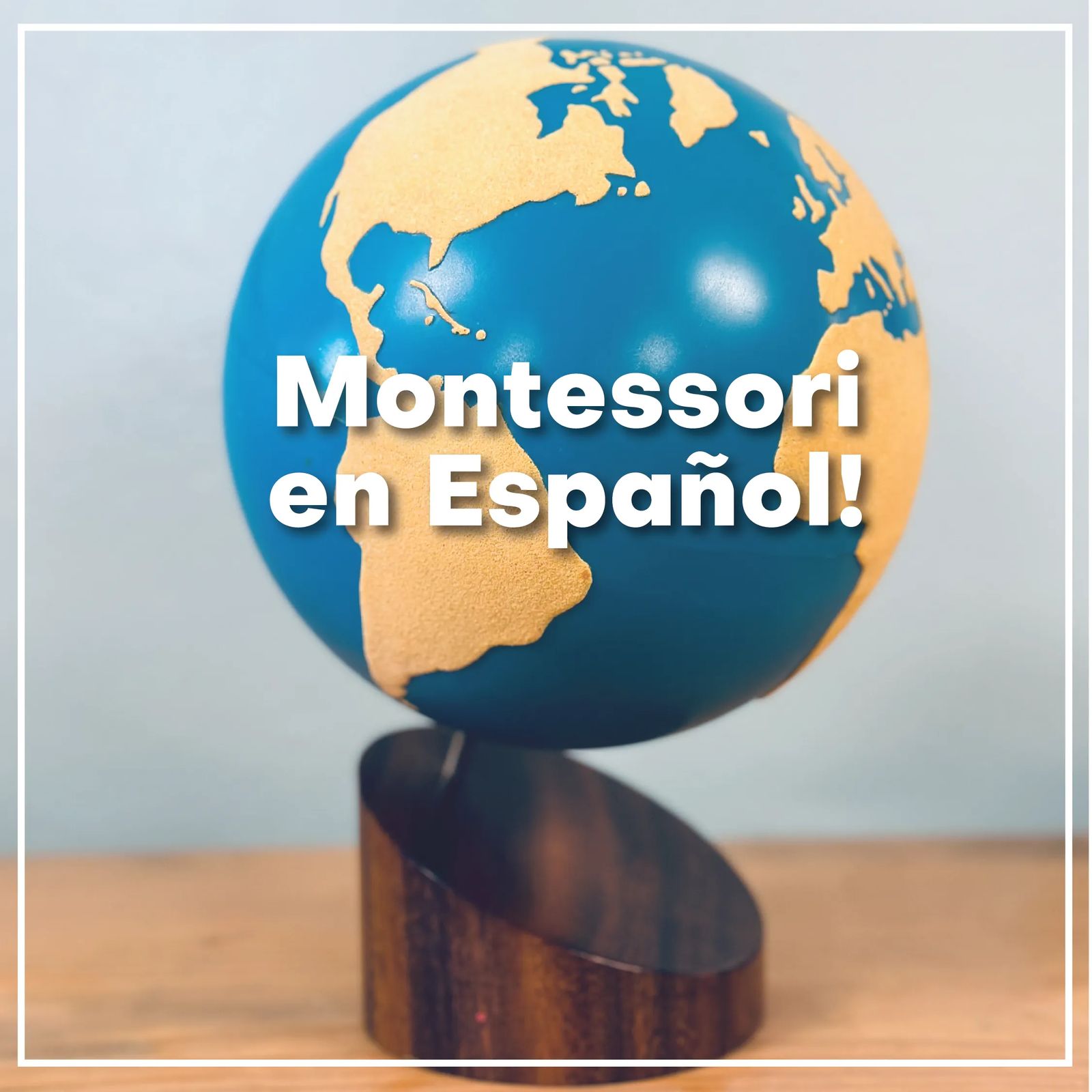 We are thrilled to share some exciting news with our community! After receiving numerous requests and recognizing the growing demand for high-quality Montessori training in Spanish, we are delighted to announce the upcoming release of the Spanish translation of our renowned Early Childhood Montessori training course.
Our team has been diligently working to ensure that the essence and depth of our original course are maintained, while adapting the content to cater specifically to Spanish-speaking educators and parents.
This translation aims to empower a wider audience of passionate individuals with the knowledge and tools needed to create nurturing, stimulating, and developmentally appropriate environments for young children.
The Spanish translation of our Early Childhood Montessori training course will cover the same comprehensive range of topics as our original course, including Montessori philosophy, child development principles, practical life skills, sensorial education, language development, mathematics, cultural studies, and much more. Participants can expect a rich and immersive learning experience that is true to the spirit of Maria Montessori's educational approach.
We have partnered with highly skilled and experienced translators who are well-versed in Montessori pedagogy and possess an in-depth understanding of the Spanish language. Their expertise ensures that the translated content remains authentic and accessible to Spanish-speaking learners worldwide.
Stay tuned for further updates, including the official launch date of the Spanish translation of our Early Childhood Montessori training course. We can't wait to embark on this exciting journey with you and contribute to the enrichment of Montessori education across the Spanish-speaking community.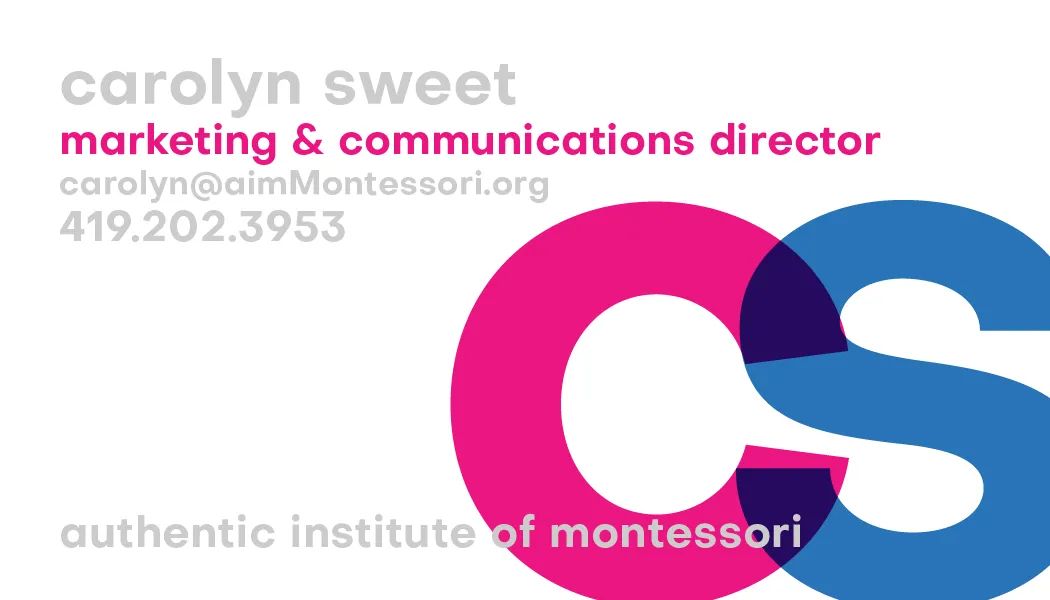 For more information about our Spanish translation project please reach out to our Marketing & Communications Director, Carolyn Sweet.
Carolyn@aimmontessori.org