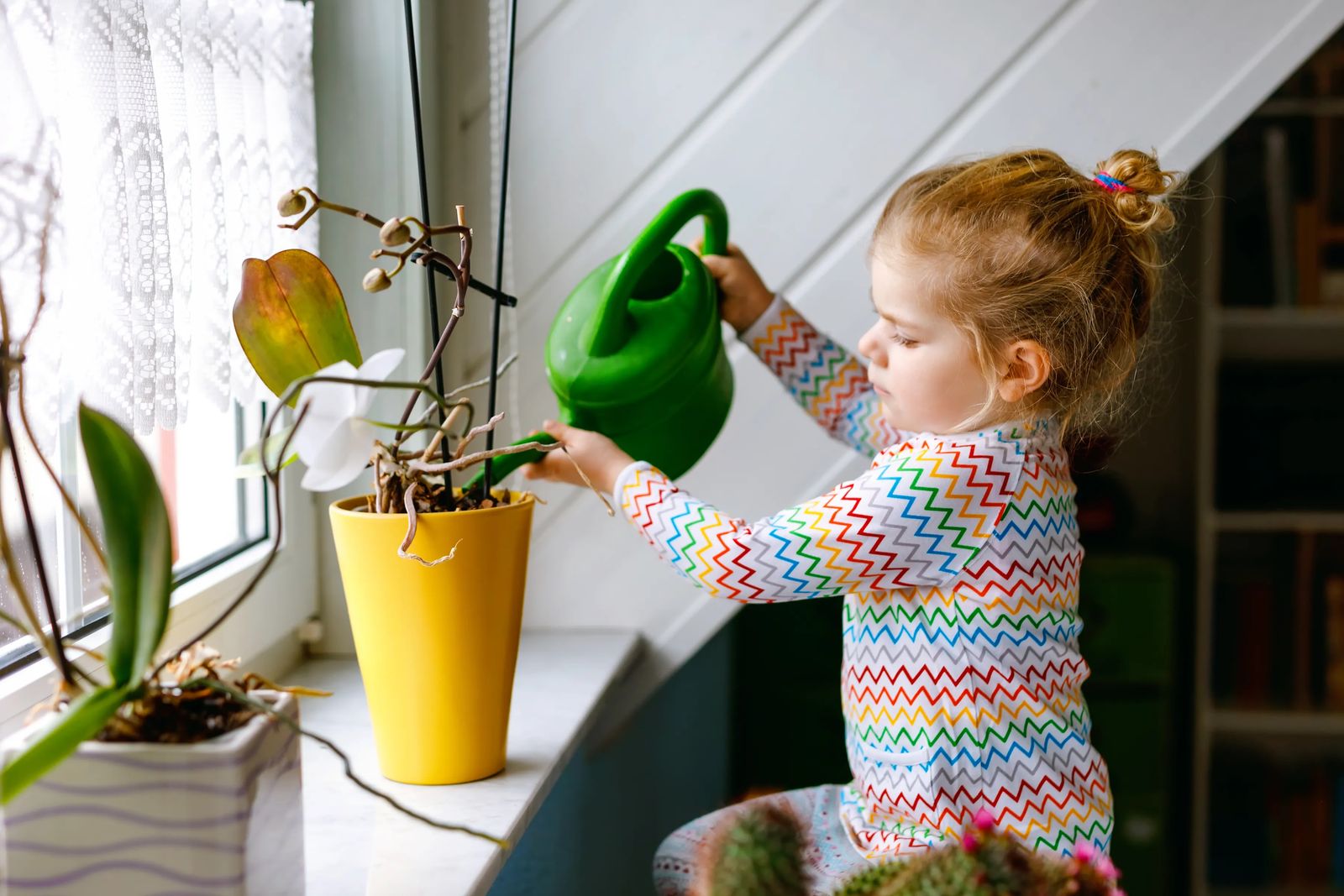 2-Week course
Normalization in the Classroom
Normalization is something that spontaneously happens when children are given meaningful work to do. When a child becomes what we call "normalized," we begin to see beneficial changes leading to several major characteristics. Learn how to guide the children in your classroom to this peace.
You will learn:
What Normalization means in Montessori
The essential factors that lead to Normalization
How to prepare an environment that leads the child to Normalization
How to fine-tune your power of observation
Course Description
If you feel like you are in a constant state of reactive management in your classroom, it is very likely that the children are not reaching the state of Normalization. These qualities of Normalization reveal themselves when we prepare the environment and provide freedom of choice. No teacher "makes" the child work. Children love the work that corresponds to their internal development, and it is our job to provide that environment. Enjoy more calm in your classroom when you cultivate an environment for Normalization!
Details
100% Online
Duration: 2-weeks
Tuition Cost: $249
Eligible Hours: 12
Step 1
Click resister now to purchase this course.
Step 2
Once your payment is processed (2-3 days) you will receive an email from Age of Montessori with your login credentials.
Step 3
After finishing this course you will receive your certification of completion via email.
Frequently Asked Questions
Q: Do I have to check in at specific times?
A: No, this course is completely self-led. No matter what country or time zone you are in you won't miss a thing.
Q: Will my state recognize these hours for CEU?
A: This depends on the state. Please contact your state education officials to double check.
Q: Is this course mediated?
A: Yes, a member of our faculty will be monitoring the forums and will be available via email for clarification of topics.
Q: Will I receive a certificate of completed hours?
A: Yes, upon completion of the course you will receive an official certification to present to your state and school.
"In order to meet the needs of our children, we must first understand them."
– Mary Ellen Maunz, founder Age of Montessori