8 Great Picture Books for Valentine's Day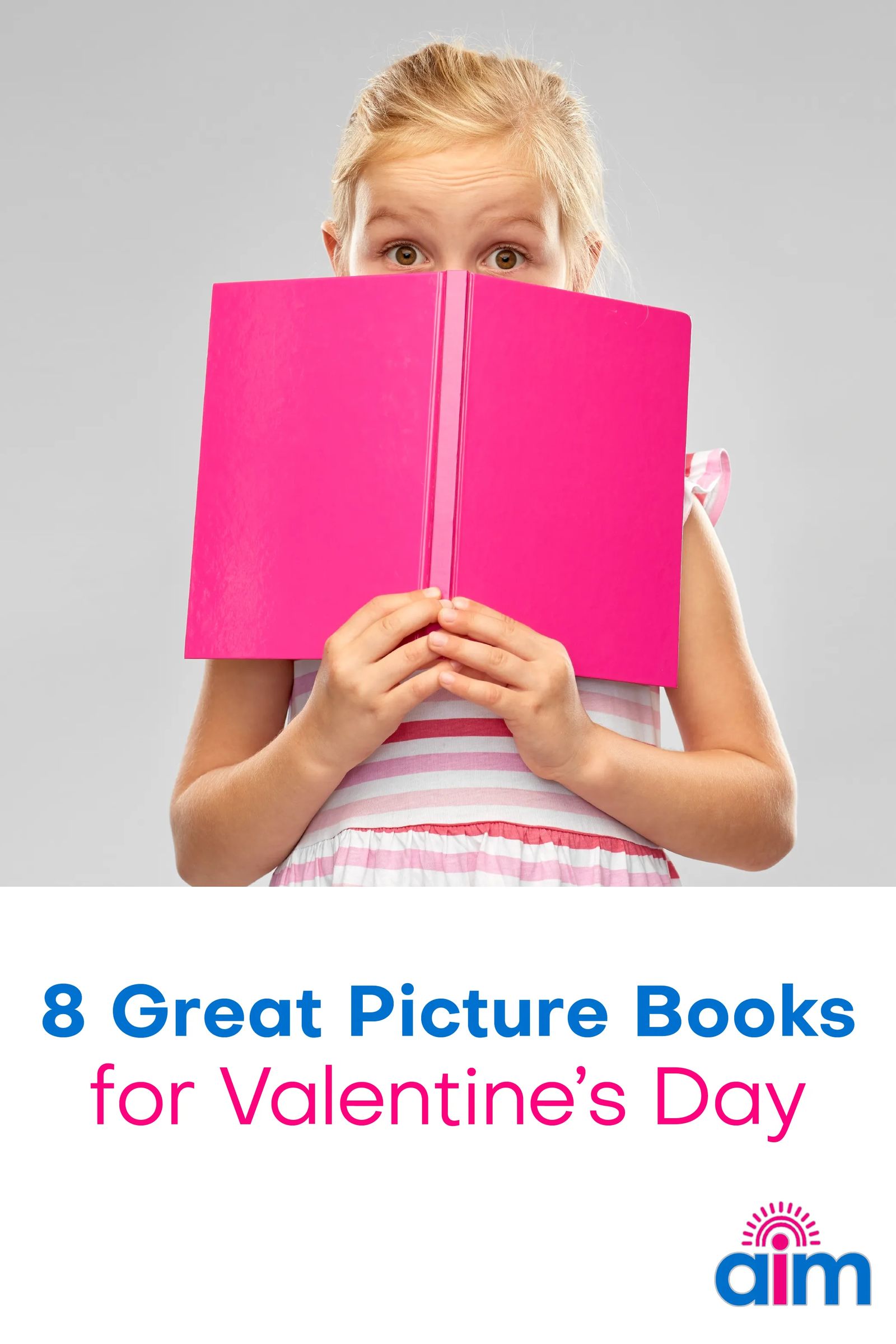 Wondering how to celebrate the upcoming day of hearts and kisses with young children? By reading beautiful, fun, and kid-friendly picture books of course! Here is a list of eight great picture books for Valentine's Day. Enjoy!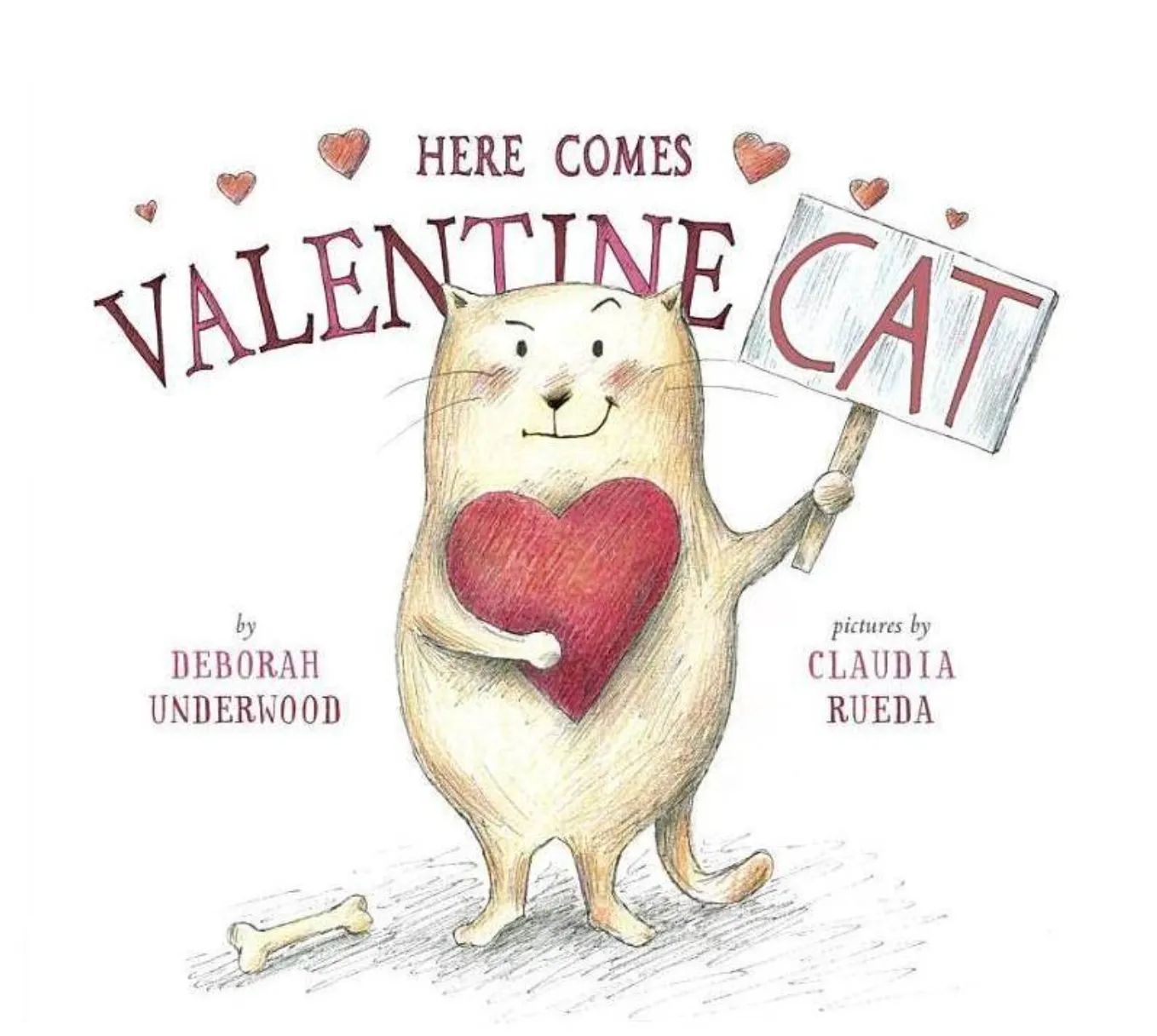 Here Comes Valentine Cat
by Deborah Underwood and Claudia Rueda
I am a huge fan of Deb Underwood and her Here Comes...Cat series. In this hilarious Valentine's Day addition, Cat is not feeling exactly lovey-dovey toward his new neighbor, Dog. NO WAY is he going to send friendly Valentine's greetings...until something unexpected changes everything. As always, Claudia Rueda's lovable illustrations perfectly convey the inner workings of our mischievous feline's mind. Don't miss this refreshingly funny, ultimately heartwarming story.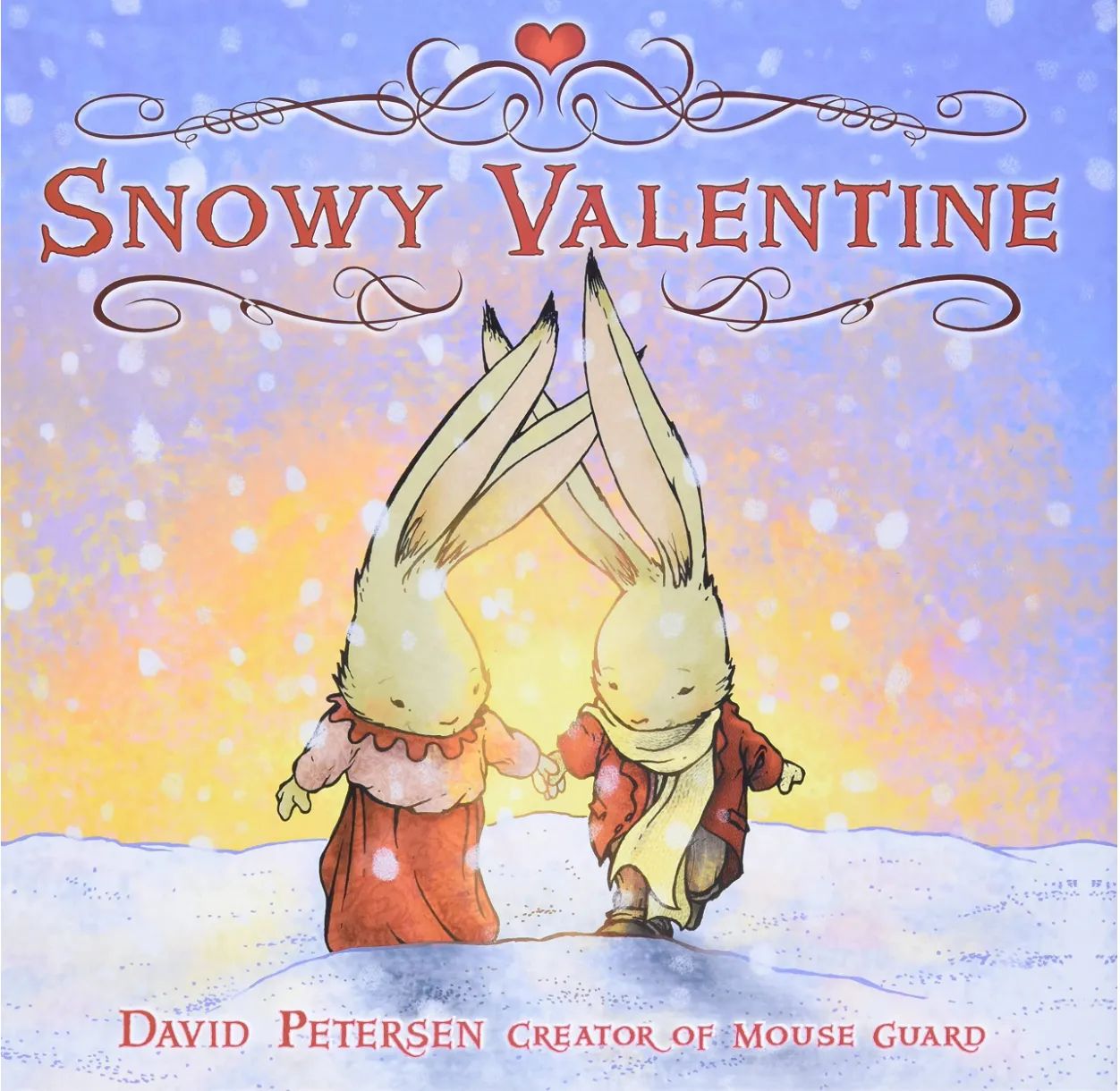 Snowy Valentine
by David Petersen
Snowy Valentine is a sweet, but not syrupy debut picture book by author-illustrator David Peterson. Jasper the bunny searches high and low and even where he really shouldn't, to find that one special gift for his wife. The pencil and ink illustrations are beautiful and adorable.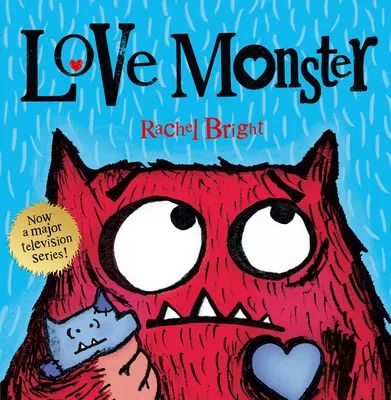 Love Monster
by Rachel Bright
Everybody loves "cute, fluffy things," which makes it hard to fit in for our hero--a not-so-fluffy monster. So, Love Monster sets out in search of someone to love him just the way he is. Bright's printmaking style illustrations are perfect with this simple but heartfelt story about finding love just when you least expect it.
Mostly Monsterly
by Tammi Sauer and Scott Magoon
Speaking of adorable monsters, Bernadette the monster is not like everyone else at Monster Academy. Oh, she looks the part: fangs, claws, and all, but what will the other monsters say when they find out she likes to do some not-so-monsterly things? Magoon's brightly colored, whimsical illustrations keep even the most fearsome monsters from seeming too scary for very young audiences.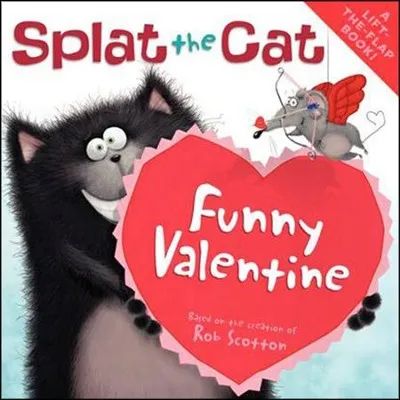 Splat the Cat: Funny Valentine
by Rob Scotton
Who doesn't love the Splat series? Rob Scotton's books are funny, well written and adorably illustrated. Funny Valentine is no exception.
Plant a Kiss
by Amy Krouse Rosenthal and Peter H. Reynolds
A young girl plants a kiss in the ground... literally. What will it grow into? Reynolds' always wonderful watercolor illustrations depict a magical interpretation of Rosenthal's metaphorical text. This is a beautiful story about the kind of love that can change anything for the better.
The Runaway Valentine
by Tina Casey and Theresa Smythe
The comically catastrophic adventure of a cast-off valentine whose quest to find love ultimately brings people together. Smythe's illustrations are hilarious and cleverly done with cut paper and cloth. A fun and visually delightful read.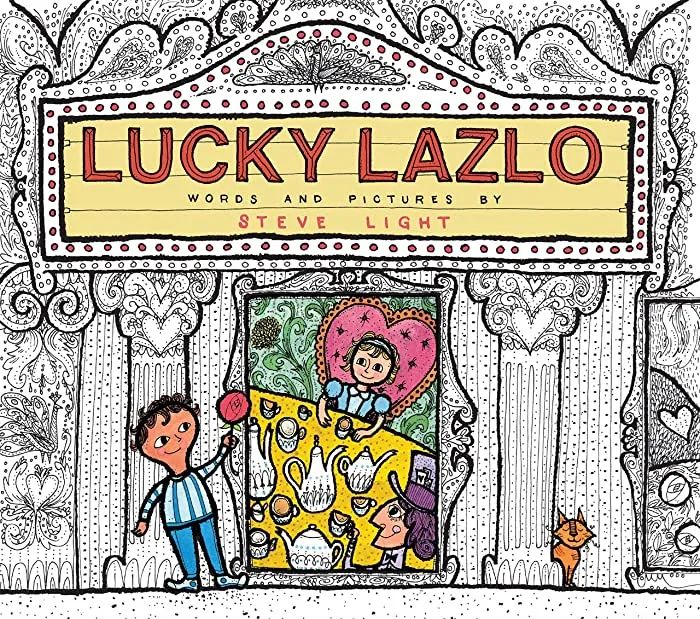 Lucky Lazlo
by Steve Light
Mayhem ensues when a sly cat steals Lazlo's perfect red rose, the one he has picked out for his actress sweetheart. Light's pen-and-ink illustrations are as intricate as the story, which includes allusions to Lewis Carroll's classic Alice in Wonderland and an introduction to the behind-the-scenes workings of the theater. Delightful and unique!
One of the greatest challenges facing America's families and schools is making sure their children learn to read. Not every teacher knows how to teach it. Our premier program, The Royal Road to Reading, synthesizes the latest brain research, decades of classroom experience and essential Montessori principles to give you a comprehensive, step-by-step program with an easy-to-follow sequence of activities and materials leading to early reading.
• Learn the simple steps of sounds, letters, words and sentences
• Know with confidence that the children you love will read and write successfully