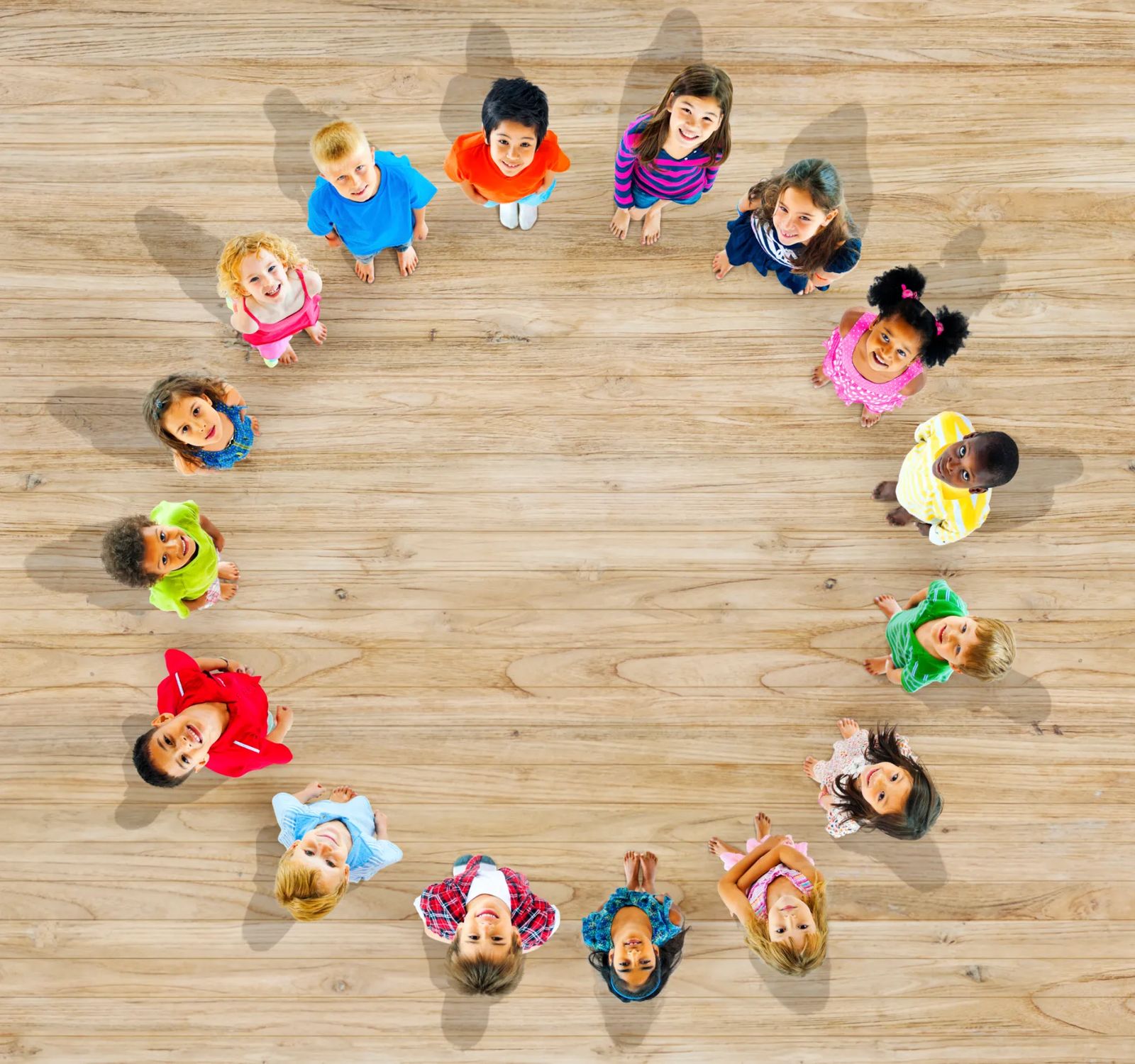 Many people consider Montessori's educational method to be exclusively for the elite or wealthy. This misconception likely originated in the 1950s and 1960s, a time when few children attended preschool, and public schools rarely offered kindergarten. During this time, expensive private schools were usually the only option for an early education. Also during this time, Maria Montessori's revolutionary educational method was gaining momentum in the United States. As a result, many people still associate Montessori with high tuition and the wealthy.
In fact, the pioneering educational method developed by Maria Montessori has a far more humble beginning. In 1907, Maria Montessori opened her first school, Casa dei Bambini, to keep underprivileged children off the streets of San Lorenzo, an impoverished part of Rome.
At that time, Maria Montessori, a brilliant scientist and Italy's first female physician, had been researching at the University of Rome's psychiatric clinic. There, she met the clinic's youngest patients: several children labeled as "deficient and insane" who spent their days in the clinic's unadorned rooms. There was not much for them to do, or look at, or play with. Ever the scientist at heart, Maria carefully observed and studied these children. She soon discovered that what these children needed above all was mental and sensorial stimulation. She began to develop learning materials for these children. Two years later, many of these so-called deficient children could read, write, and do mathematics at levels comparable with "normal" children their age.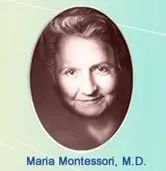 Inspired by this initial success, Maria continued her enthusiastic studies of educational theory and child development. When she was offered an opportunity to run a childcare facility in the slums of San Lorenzo, Maria accepted the challenge. Thus Casa dei Bambini, the first Montessori school, was born. The children of Casa dei Bambini made unprecedented progress. By the following year, there were five Case dei Bambini in Italy and the news of Montessori's amazing approach was spreading throughout Europe, and eventually throughout the world.
Today, there are tens of thousands of Montessori schools in nearly every nation on earth. In the United States, more than 250 public Montessori Schools exist, in addition to thousands of charter, not-for-profit, and private Montessori schools which offer scholarships and assistance to lower-income families.
Parents, grandparents, and homeschoolers are learning to use the Montessori Method at home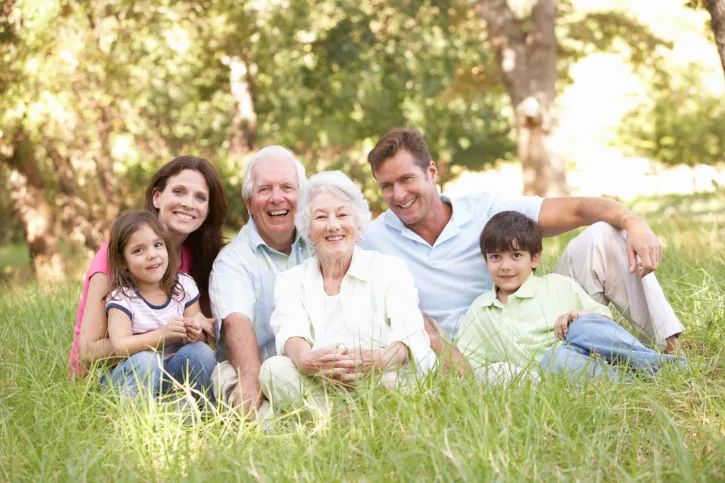 Additionally, many parents, grandparents, and homeschoolers are learning to use the Montessori Method at home.  Click here if you would like to learn more.  Montessori is so much more than an elite name for a preschool; it is an early childhood education program that engages all facets of each child's development. Created over a lifetime of careful observation and study of how the child really learns at every age and stage of life, the Montessori method is, as Maria Montessori defined it, "help to life."
This is education, understood as a help to life; an education from birth, which feeds a peaceful revolution and unites all in a common aim, attracting them as to a single centre. Mothers, fathers, politicians: all must combine in their respect and help for this delicate work of formation, which the little child carries on in the depth of a profound psychological mystery, under the tutelage of an inner guide. This is the bright new hope for mankind. ~ Maria Montessori, The Absorbent Mind