Q&A's: Should I Become a Montessori Teacher?
Why become a Montessori teacher?
Choosing the right career path is one of the most important decisions we'll make in our lives. There are many
equally important factors to consider such as job satisfaction, training and credential requirements, personal fulfillment, job demand, advancement opportunities, and salary.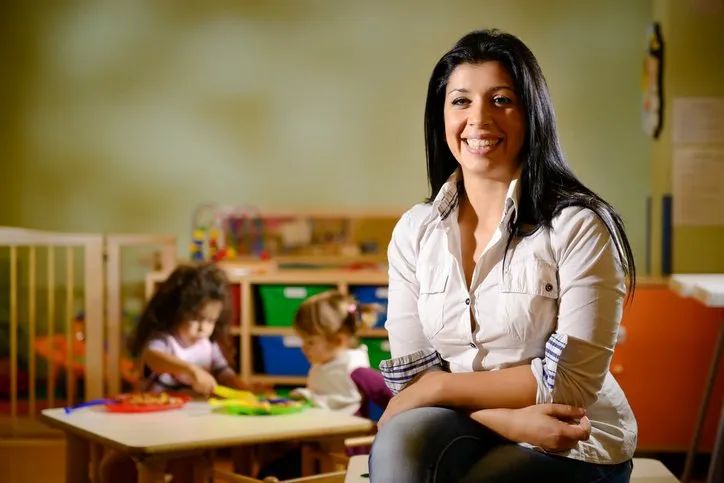 Age of Montessori has answers to some of the most frequently asked questions about the how's and why's of becoming a Montessori teacher.
1.) Are Montessori teachers typically happy in their career choice?
Montessori teachers love their work! Being a Montessori teacher can be highly fulfilling and rewarding. Montessori teachers are usually creative, intelligent, compassionate people who are dedicated to improving the lives of their students.
The surprisingly peaceful nature of the prepared Montessori classroom leads to a feeling of wellbeing you won't often find in traditional preschool environments.
Authentic Montessori training extends beyond the classroom. Trainees will have the opportunity for inner work and reflection. As a result, Montessori teachers tend to be people who achieve uncommonly high levels of personal growth.
The training of the teacher who is to help life is something far more than the learning of ideas. It includes the training of character; it is a preparation of the spirit. ~ Maria Montessori
Everyone has a unique personality and their own set of strengths, abilities, and experiences to bring to the table. These individual qualities are what make you a valuable asset to a community of extraordinary teachers. Great teachers make a difference in the lives of children and contribute meaningfully to their communities.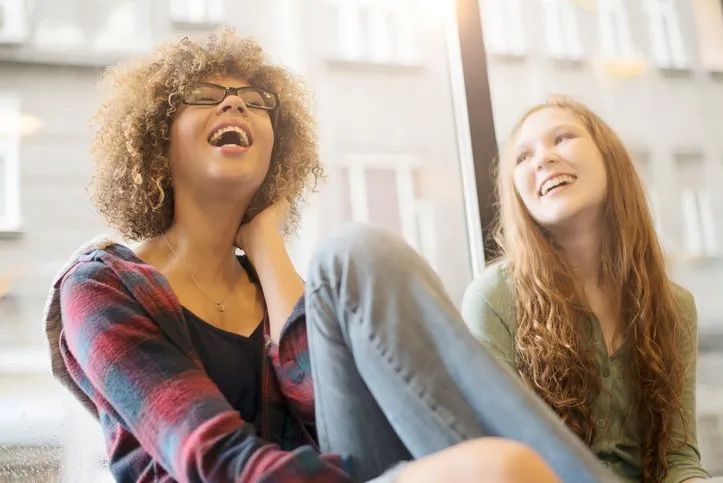 Montessori education is a challenging career with high rewards. The pleasant classroom environment generates constant discovery in all fields of knowledge for both the children and the teacher. Teachers grow in self-understanding as they help children develop in harmony with life. Most of all, teachers experience the fulfillment that comes from working for a better world through tomorrow's adults. (Source)
Montessori training is [..] a transformative journey that deepens one's understanding of the potential of children and their ability to transform the world. (Source)
Your job doesn't have to make you miserable! Montessori training opens the door to a more meaningful job, a better life, and a happier you. (Source)
2. Is there a high demand for Montessori teachers?
According to the North American Montessori Teachers Association (NAMTA), the demand for trained Montessori teachers far outweighs the supply. There are thousands of private and public Montessori schools in the United States alone and every year positions go unfilled for lack of qualified people to fill them.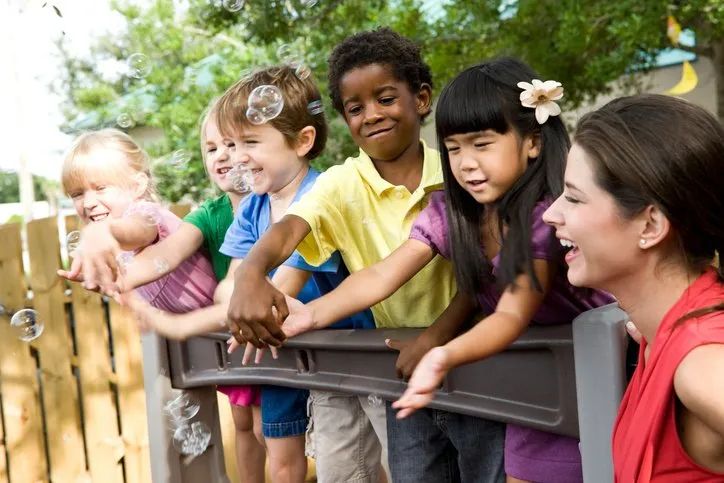 Montessori education is the fastest growing reform of education today[…] the biggest obstacle to keeping up with the demand is well-trained teachers. (Source)
Nearly 5,000 of the 20,000 Montessori schools worldwide are in the United States, and most of those U.S. schools are private. Public U.S. Montessori schools have doubled in the last 15 years[...] despite this clip, public school systems are unable to open enough new Montessori programs to keep up with demand[…]. One major barrier inhibiting growth is a critical dearth of Montessori-trained teachers certified to teach in public schools. (Source)
 3. What can I expect my Montessori teacher's salary to be?
Montessori teachers earn more money. According to Glassdoor.com, the national average salary for a Montessori teacher in the United States is as much as 42% higher than traditional preschool teacher salaries.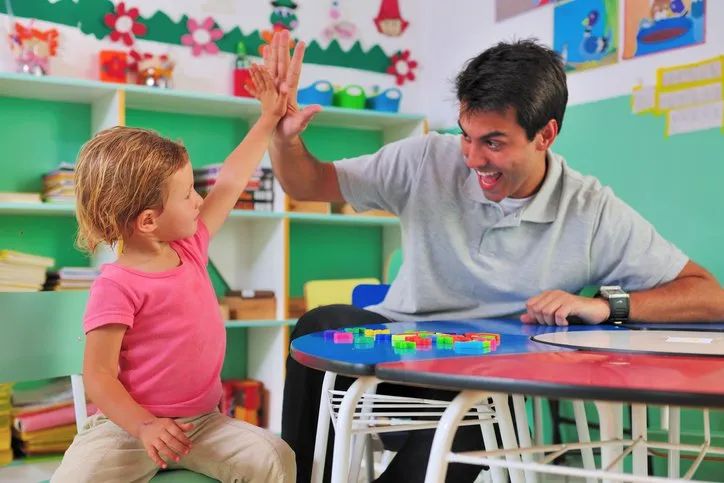 4. What about opportunities for career advancement?
 You will have ample opportunity for career advancement. To quote NAMTA, "Opportunities for advancement include promotion to head teacher (a classroom teacher who functions as curriculum director), educational consulting, and teacher training."
Many Montessori teachers choose to own and operate their own Montessori school in their home community.
 5. How do I become a certified Montessori teacher?
To become a Montessori teacher, certification by an accredited teacher education program is an essential prerequisite. It is important to understand that not all Montessori training programs are accredited.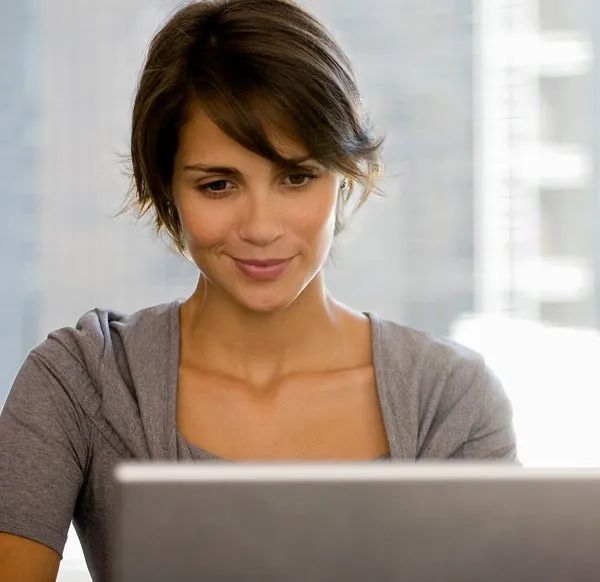 Fortunately, there are credible agencies to help you find accredited teacher training programs. The U.S. Department of Education recognizes the Montessori Accreditation Council for Teacher Education (MACTE) as the specialized accrediting agency for "Montessori teacher education institutions and programs throughout the United States, including those offered via distance education." MACTE also accredits many international programs.
MACTE is the only Montessori teacher training accreditation body recognized by the U.S. Department of Education. In short, if a teacher-training program is accredited by MACTE, you can rest assured that your credentials will be recognized and accepted by highly selective Montessori schools in the U.S. and internationally.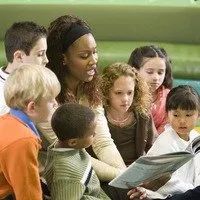 You can find a complete list of all MACTE accredited programs by checking the "Accredited Programs" page on their website. MACTE also recognizes several distance-learning programs. Distance-learning courses and on-site courses are held to the same high standards and competencies.
Age of Montessori offers one of the few distance-education* certification courses accredited by the Montessori Accreditation Council for Teacher Education.
(*Note: While the majority of Age of Montessori's course can be completed on-line, full certification requires a 15-day in-person residency. All MACTE-accredited distance-learning programs require a residential phase of the certification course.)
6. Can I apply my Montessori teacher training toward an advanced degree?
Yes! Students enrolled in the Age of Montessori programs are eligible for admission into a Master's Degree program with Sarasota University or Endicott College. For more information, go to ageofmontessori.org/masters-program.
7. Where do I go to ask questions, get help?
Visit Age of Montessori.org or call (406) 284-2160. We look forward to hearing from you!
Age of Montessori was such a wonderful experience! There are no words to really describe it. I learned so much from everyone and feel much more centered and peaceful. Thank you to all the educators, staff, and students who made me look forward to going to class every day!
Having completed this training, I am the happiest I have been in years. There is no price tag that can compare to what this course gives you. It only took me twenty years after college graduation to figure out what I wanted to be when I grew up, and I'm so grateful for the Age of Montessori staff… they helped me find the best version of myself. If you're thinking about it…. JUST DO IT!
It was the most amazing, rewarding, peaceful, encouraging, inspiring experience I have ever had in my life, during my intensive course at Age of Montessori in Bozeman, Montana!