Honoring Mothers
I am certain that many of our readers are mothers or will some day be mothers or fathers. And May is the month of Mother's Day, so let me begin by wishing all of our mothers a very happy Mother's Day.
May is the month of my son's birth so Mother's Day is special to me for the holiday celebrating all mothers everywhere, all three of my children and my first-born's birth. It also makes me think of my own mother, my grandmothers and the other women who have stood in for my mother over the years, most especially Elisabeth Caspari.
The Importance of Mothers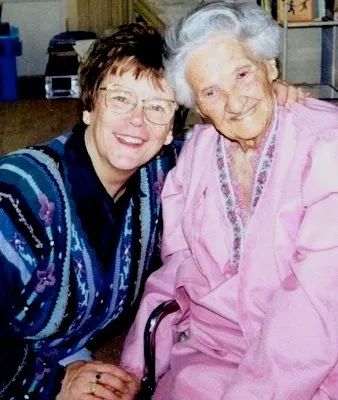 Mothers play such an important role in our lives. They love us, and our mothers and our daddies are generally our first loves. I saw an amazing picture the other day on the news of a little boy born blind in Seattle. He had never seen his mother. Some special glasses/goggles were rigged to enable him to see and his father photographed the smile on his face when he first focused in and saw his mother. It was a spectacular moment of such tenderness. I hope you will be able to watch the short video. http://fox59.com/2016/04/10/visually-impaired-baby-sees-mom-for-the-first-time/
Mothers are often our best friends, someone we can talk to and trust that they have our best interests in mind. They work hard for us, and often sacrifice their own personal interests and passions to make sure we get the right start in life. Not every child is fortunate to have a mother mature enough to handle the responsibility of child-rearing and if you were not among those who have had good mothering experiences, our hearts go out to you.
Our hearts go out also to those children who have lost their mothers in one way or another. Here is a photograph that brought tears to my eyes the instant I saw it and understood what I was looking at. This child is a victim of war in Iraq. Her mother was killed and in an attempt to find some solace, had drawn an image of her mother on the sidewalk and curled up inside. She is in the fetal position, seeking some kind of comfort from memories; this child has just an outline.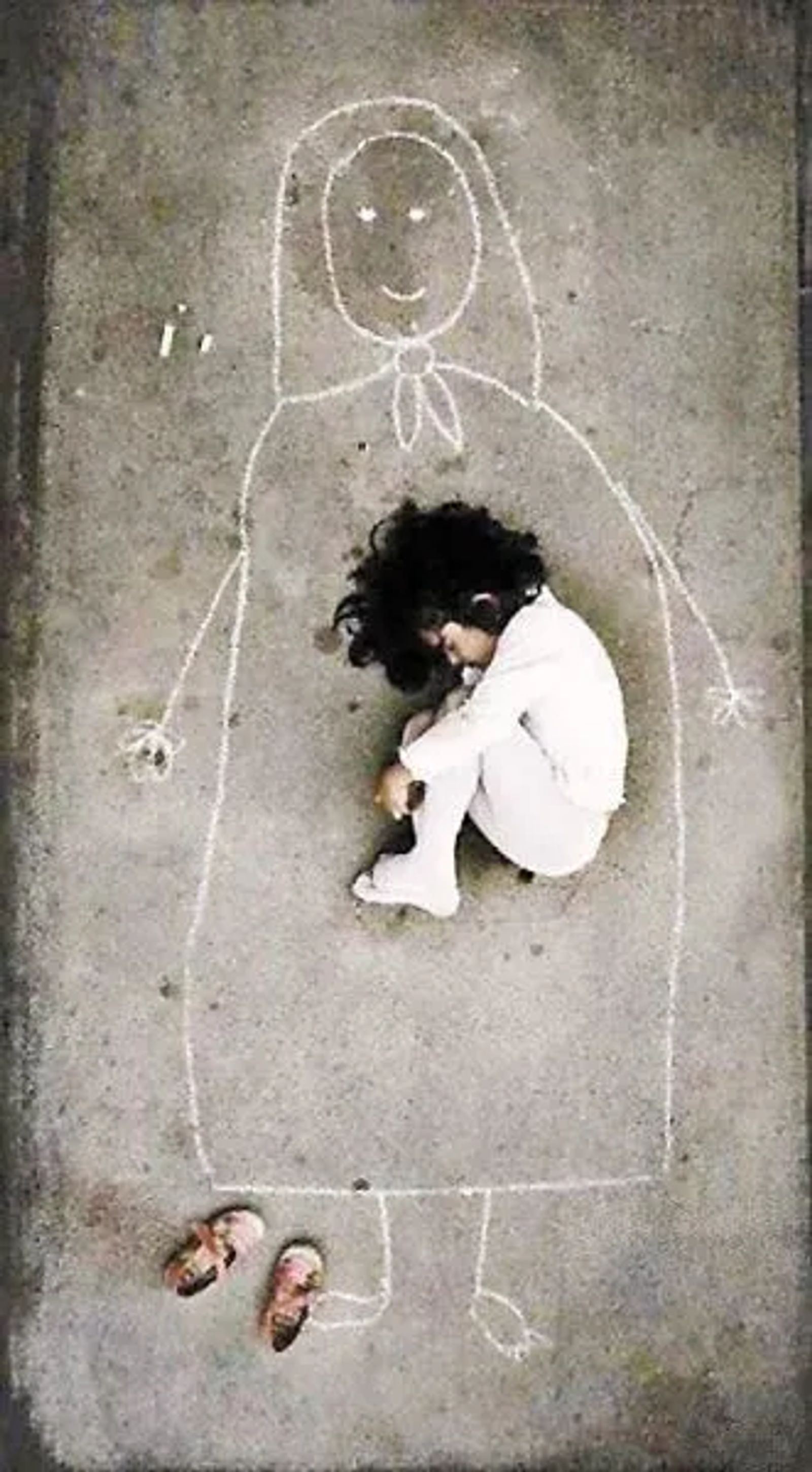 My children are grown now, but mothering never stops. One of my children checks in every few weeks to see how I'm doing and let me know how his burgeoning international career as an artist is going. Another one calls to chat and get into our weekly deep discussions of life. Yet another spends one day a week with me and we cook together, talk about life and watch an occasional movie.
They still need me in their own adult ways and I most definitely need them to fulfill my sense of being mom. It is not based on neediness but rather a genuine appreciation for the respective roles we play in one another's lives. I feel very fortunate that my children like to spend time with me and I with them.
A Child's View of the World Starts at Home
The depth of the parent-child relationship is profound. Children formulate their view of life in large part based on this relationship. Is life good? Am I treated with loving respect, reassured and supported in my efforts? Can I trust the people in my life? Am I safe and secure enough to venture out and explore? These are questions answered in secure relationship with mothers and fathers or primary caregivers. If the child is afraid of punishment, harsh words or abandonment, the ability to go out, meet life on its own terms and explore can be severely limited.
Fortunately, psychologists tell us that children can build a successful sense of self-esteem if we are only there 1/3 of the time for them. What a relief! We do not have to be perfect! We can actually mess up 2/3 of the time and our child will still make it. I am certain most of us have higher expectations for ourselves in our mothering than being there one out of three times, but when you think of the times when you simply cannot be there – either physically or emotionally we can rest knowing that the resiliency of childhood will get them through the absence.
Early Speech and Vocabulary Development
Our children need us to snuggle up with, to smile and communicate with. Talking with your child in the first years of life has proved to be a life-altering aspect of existence. Essentially, the more you talk to your child, the more words he will learn and the better will be his IQ and his school performance for years to come. The groundbreaking work of University of Kansas researchers Betty Hart and Todd Risley discovered that differences in parent-child interactions produced significant discrepancies in not only children's knowledge, but also their skills and experiences.
Children from highly educated, high-income families were on average exposed to 30 million more words than children from families on welfare by age 4. And once this gap has been created, it is not to be bridged. Better-educated parents also speak far more positively to their children. Follow-up studies showed that the differences in language and interaction experiences have lasting effects on a child's performance later in life.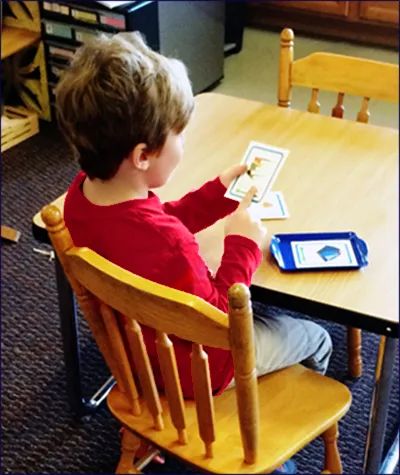 In 2014, University of Virginia professor E.D. Hirsch discovered that a wide vocabulary is the most important factor in upward mobility in the United States and it begins by being spoken to in the first three years of life. Yet just a few years ago, Ronald Kotulak, Pulitzer Prize-winning author regarding early brain development, interviewed college-educated men in the Chicago area. 80% of them thought that it was not really necessary to talk to their babies until their babies could talk back.
Developmental Needs are Immediate
The developmental needs of our children are immediate. They cannot wait. We can assure their best growth overall only if we are giving them what they need, when they need it. When we begin to understand Montessori's teaching and supporting brain research on sensitive periods or critical windows of opportunity, we see that the brain needs what it needs at the appropriate time. If we miss that time, the brain turns its attention elsewhere and while skills can later be learned, it will never again be with the perfection and ease that learning during the sensitive period would have provided.
Parents around the world need several things. One of them is the maturity to face the challenges of child-rearing with patience and a certain degree of wisdom, no matter what life throws at them. Another is better knowledge about child development so they know what to expect and what to do to meet emerging needs.
Age of Montessori Is Here To Help
We can help with better knowledge, and to this end we have created our short online Child Development course, and numerous webinars focused on specific issues to help you be happier, more successful parents. We welcome you to learn more about how to help your child develop his or her greatest potential. Think about signing up as your Mother's Day gift to yourself and your partner!
We are also adding our new Infant-Toddler Certification Course in September 2021. If you would like further information, please contact our Student Advocate or Registrar on 406-284-2160