A Passion for Literacy Learning
Meet Randall Klein
As I arrive at Age of Montessori's home base in Bozeman, MT, I enter a room filled with light and a natural wood flooring. It's an open space without walls between most of the office desks. I'm invited to a cup of hot tea or a snack of cheese or nuts, and greeted with a warm, wide, sincere smile from Randall Klein. What a pleasure to get to know him a bit through the course of the morning.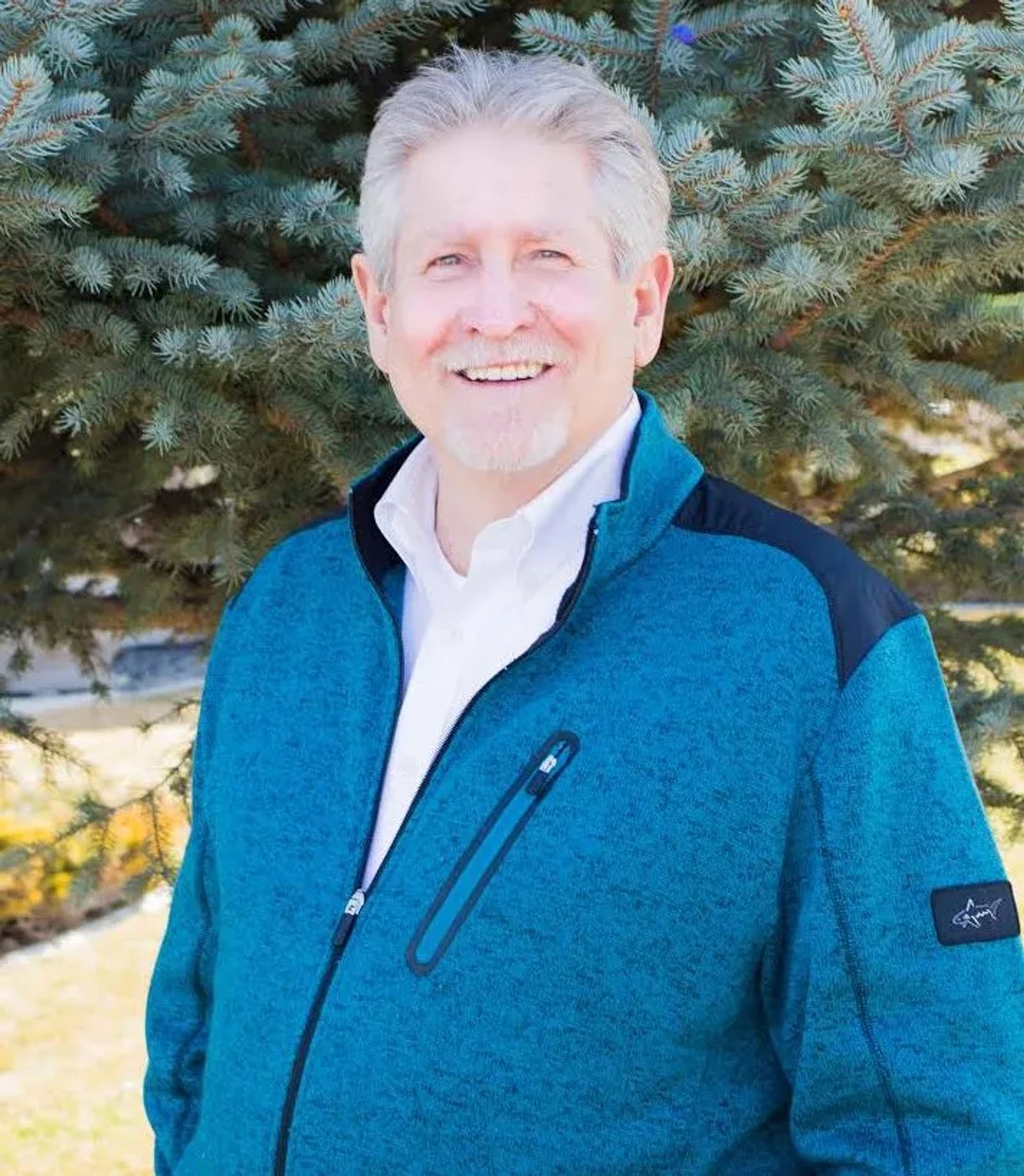 This is a man with a passion for reading
Randall is a Montessori Master Teacher Trainer who helps students in the enrollment process and throughout their year of student teaching. As soon as Randall finds out my oldest son is now 3, he lights up with enthusiasm. "Are you finding the Royal Road to Reading program (RRR) helpful?" I let him know we have started to work with some of the beautiful reading materials, but I don't feel like I'm doing as well as I could. "I'd love to help you and your son," he says.
Using the RRR materials, Randall has me play the roll of the child. I was seriously captivated and engaged, even though we were playing a child's reading readiness game. It was quickly evident that Randall has a gift of unlocking the mystery of teaching young children to read.
"Montessori is a spiritual message about the innate potential of the child." -Randall Klein
Converted by the powerful message of Montessori
Randall attended a lecture by Mary Ellen Maunz (AOM's Founder and Program Director), in his early 20's with his mother at his side. He says, "I turned to my mother and said, 'I know what I want to do now". He describes how it was an immediate and intense awareness. He called it a "conversion" to the message of Montessori education. "It's a spiritual message about the innate potential of the child." Mary Ellen's ability to share this profound message of the true nature of the child was something he never forgot. Randall was grateful for the opportunity many years later to join Mary Ellen in helping to make Age of Montessori a thriving organization that is teaching Montessori educators and parents all over the world!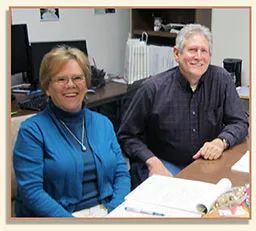 The Montessori Method is a Way of Life

Randall has been a Montessori Early Education teacher for over 40 years and has toured the U.S. teaching parents and educators about reading.  Like Mary Ellen, he had the good fortune to work with Elizabeth Caspari (direct student of Maria
Montessori) when Caspari was in her 90's, serving as her driver and training assistant. He explains how Montessori is more than a method; it's a way of life and a sure and steady guide to working with young children.
Randall's great passion in life is teaching the fundamentals of Montessori reading instruction to teachers and parents. The depth with which Randall explores reading is so beautiful and captivating. I find myself inspired to dive deeper into the Royal Road to Reading, and into Montessori's message once again.