Quick, Easy and Irresistibly Delicious Holiday Gift Idea
Do you need a quick, easy and delicious gift?
Delicious sweet and savory, brown sugar and cinnamon toasted pecans.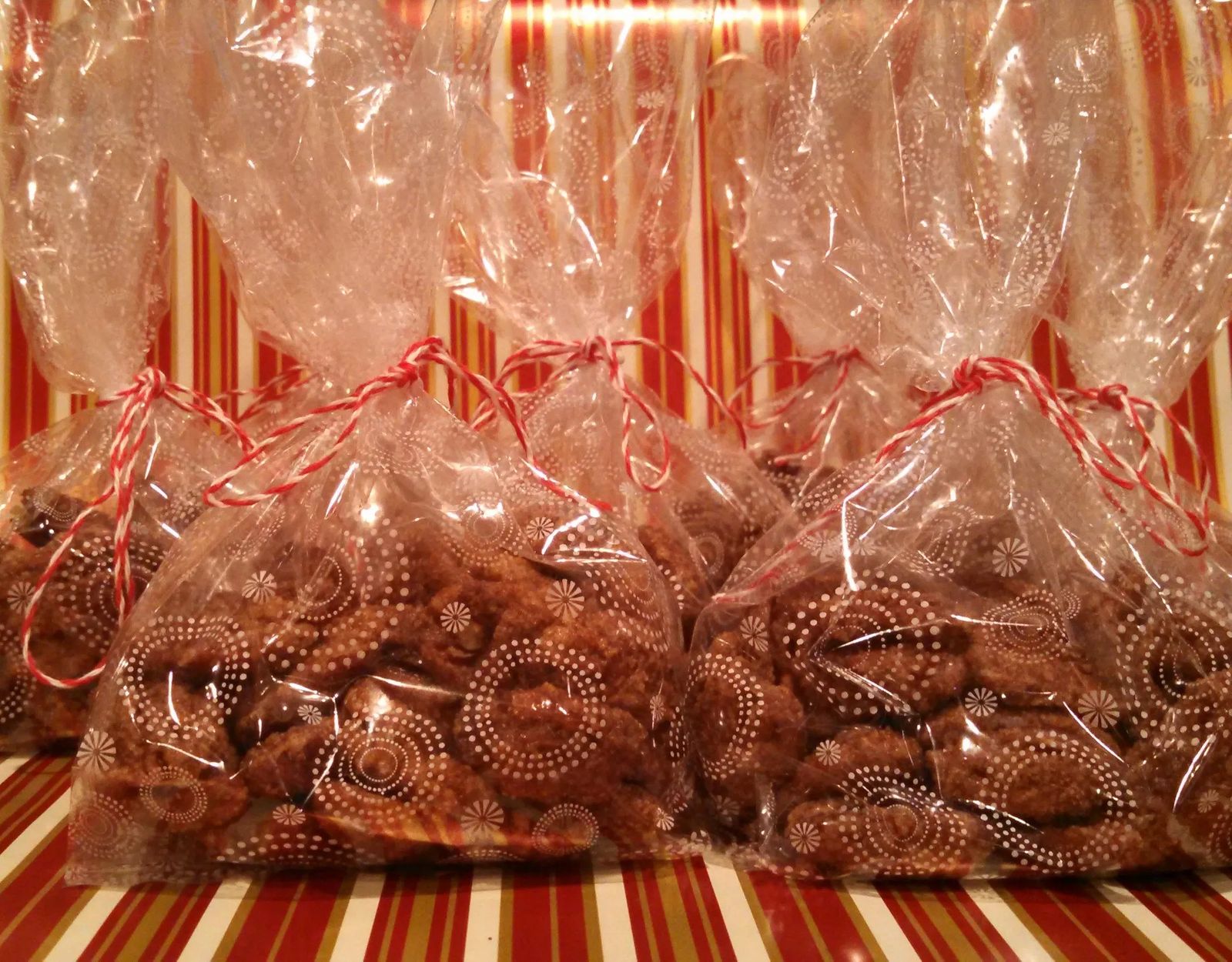 Are you looking for a last-minute gift for teachers, friends, neighbors, maybe even the mailman? My sister-in-law shared this awesome recipe for sweet and savory, brown sugar and cinnamon toasted pecans. They are so delicious, I was surprised to learn that the recipe uses egg whites instead of butter, so you can feel a little better about giving (and eating) these irresistible treats. They are also very easy to make, so do recruit the kids to help measure, mix and, if they are old enough, read the directions. The result is a fun, skill-developing activity for children, AND a great gift for those fantastic people on your holiday list. Here is how to make easy, delicious candied pecans:
INGREDIENTS:
1 pound pecan halves
1 egg white, beaten
1 tbsp. water
1/8 tsp. salt
1/2 cup sugar
1/2 cup brown sugar
1 tsp. cinnamon
1/4 tsp. nutmeg
INSTRUCTIONS:
Place the pecan halves in a large mixing bowl.
In a separate bowl, mix the egg white, water, and salt. Pour the egg mixture over the pecans and mix until pecans are well coated. In a medium size bowl, mix the sugar, brown sugar, cinnamon, and nutmeg.
Pour the sugar mixture over the pecans and mix really well. Make sure all the pecans are evenly coated. Pour pecans into a non-stick or lightly greased baking pan.
Bake at 250 for one hour, stirring every 15 minutes.
Let cool completely before dividing into decorative bags or containers. Tie with ribbon and decorate to your liking.
Finally, give them to those special people on your holiday list, and don't forget to add a little note of holiday cheer! We hope you enjoy this recipe. Happy holidays to you and yours from all of us at Age of Montessori!