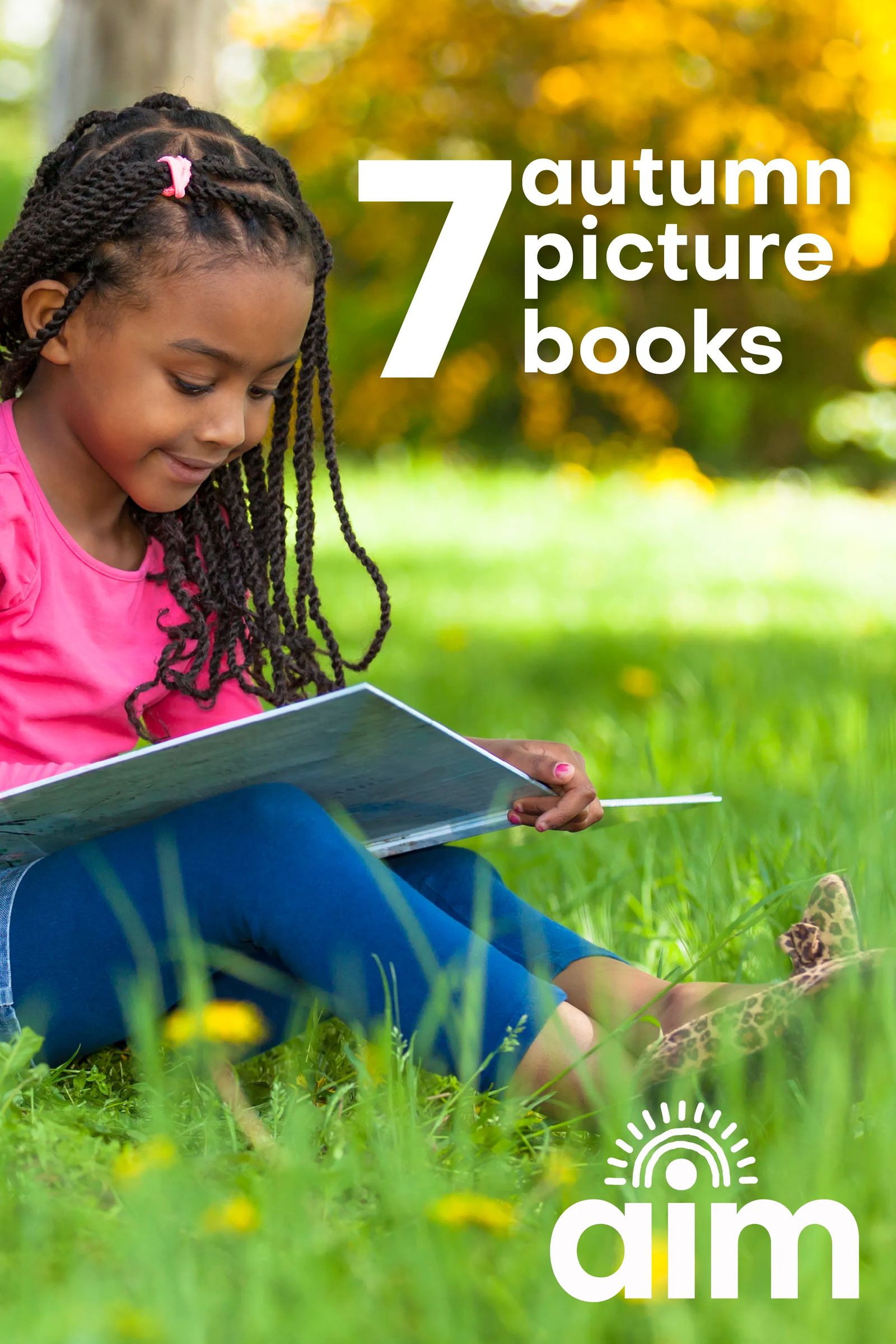 Ahh, autumn! My favorite time of year. The vibrant colors and cooler temperatures tell me it's time to grab a mug of spiced cider, cuddle up with the kids, and fall into some awesome autumn reading.  So here I've compiled a few of my personal picturebook favs. I hope you and your little ones enjoy them as much as I have!
(Note: this is NOT a sponsored post, i.e., the author has not received any compensation for the endorsement of these books. She just likes them...a lot.)
YELLOW TIME
by Lauren Stringer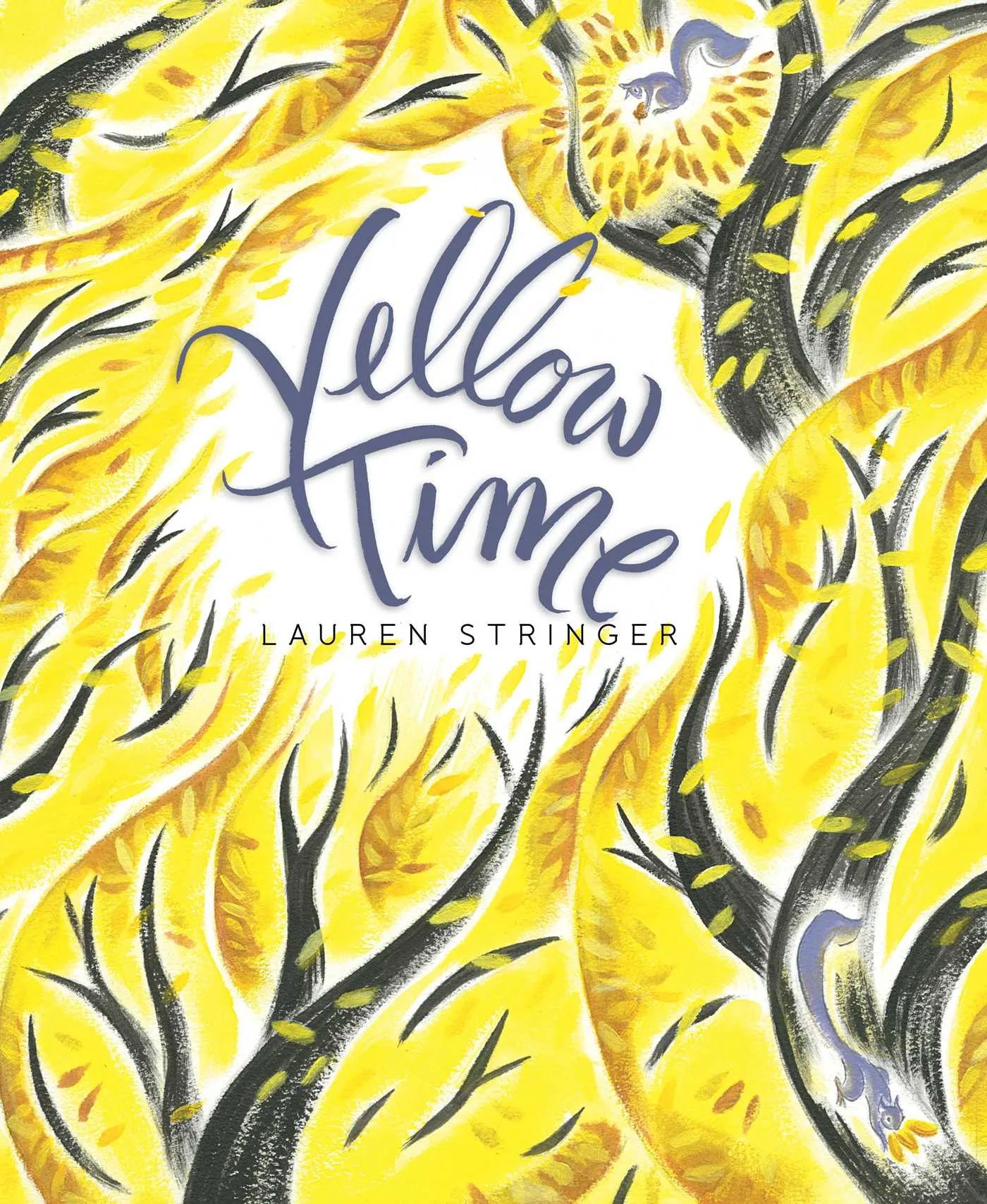 YELLOW TIME is one of the best picture books of 2016 according to School Library Journal. With gorgeous watercolor and acrylic illustrations and spare but lyrical text, this book is a joyful celebration of autumn.
THE SCARECROW'S DANCE
By Jane Yolen, Illustrated by Bagram Ibatoulline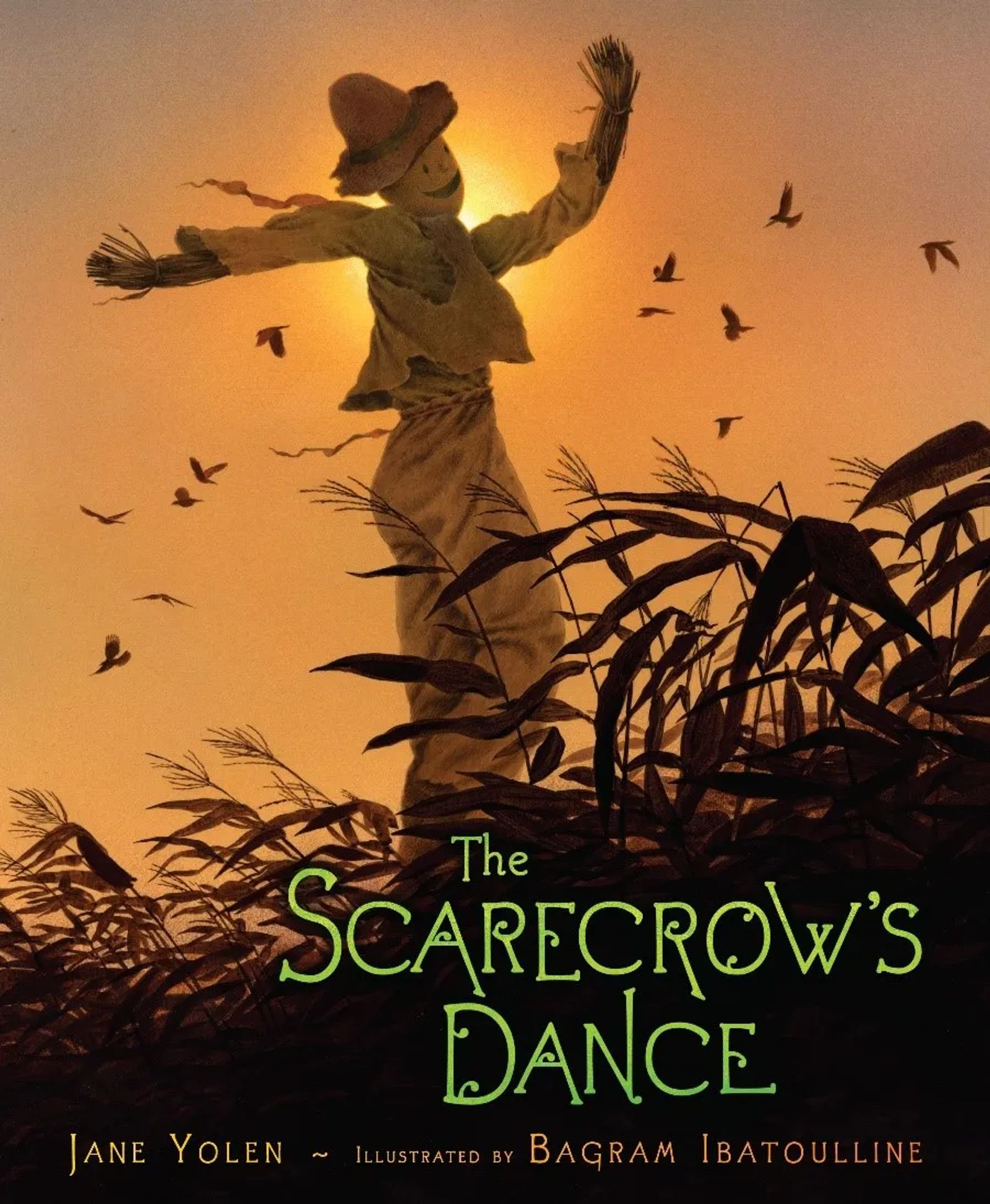 This poetic picture book is full of magic and emotion. The stunning illustrations are a perfect blend of whimsy and solemnity that match the story's mood. Another timeless tale from Jane Yolen.
BEAR HAS A STORY TO TELL
by Philip C. Stead, illustrated by Erin E. Stead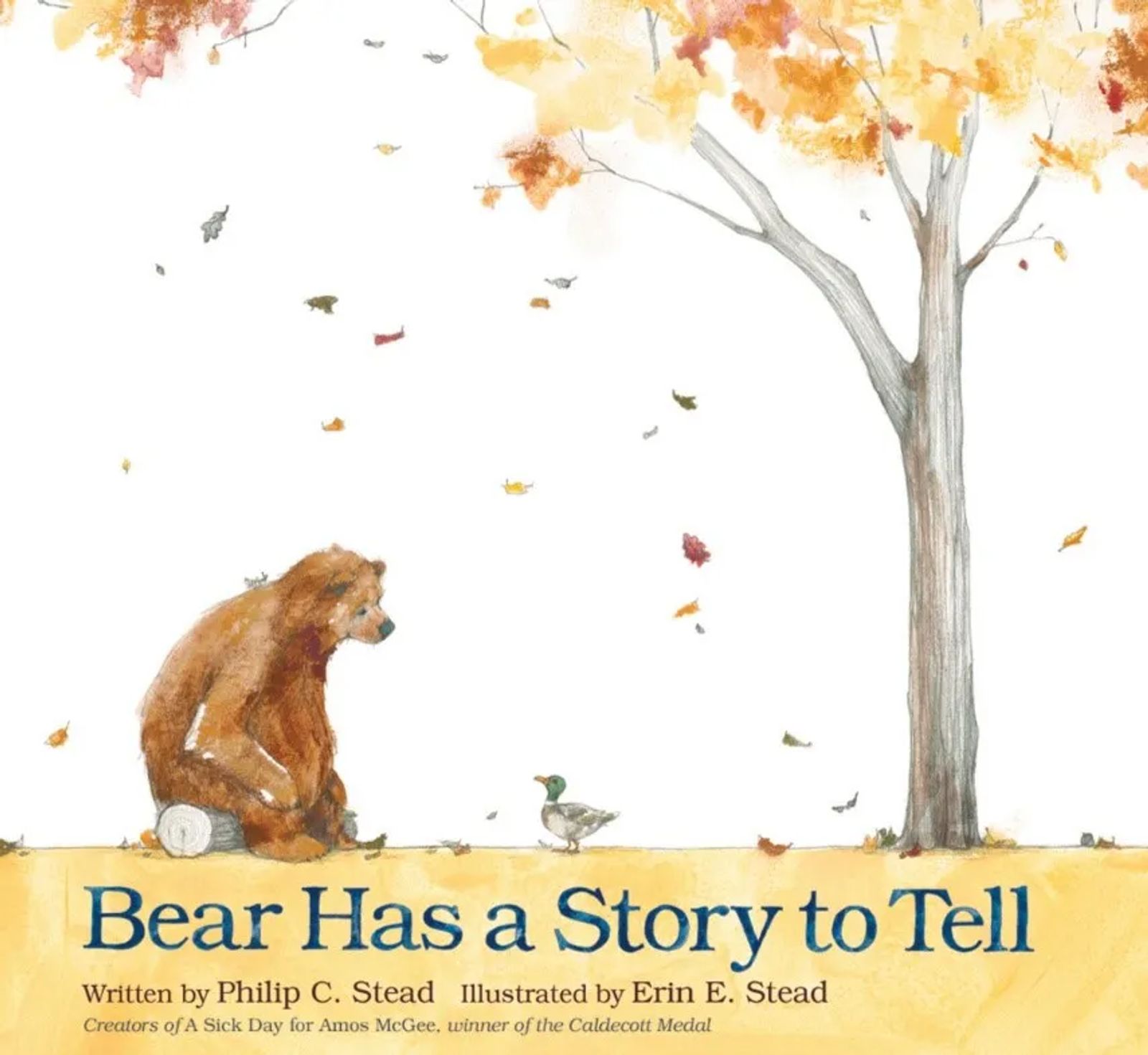 This is such a sweet, quiet story from the husband and wife team that brought us Amos McGee. Fall is here and Bear has a story to tell before he settles down to hybernatate--but his friends are so busy getting ready for winter. The heartwarming pencil and watercolor illustrations will have you and your child wanting to give this book a great big bear-hug.
SOPHIE'S SQUASH
by Pat Zietlow Miller, illustrated by Anne Wilsdorf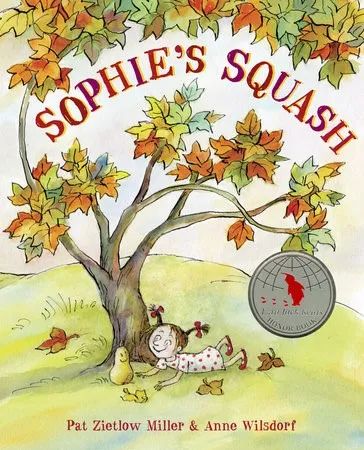 Sophie's best friend is a squash named Bernice. But as fall heads toward winter, Bernice begins to change. How will Sophie help her flagging friend?
This adorable story is the perfect mix of humor and heart with equally delightful illustrations.
PUMPKIN TIME!
by Erzsi Deàk, Illustrated by Doug Cushman
This fun and informative story will have children trying to guess…
What was Evy doing?
The charming, brightly-hued watercolor illustrations are full of "punny" humor that help make this book an especially enjoyable read-aloud.
WATER IS WATER by Miranda Paul, illustrated by Jason Chin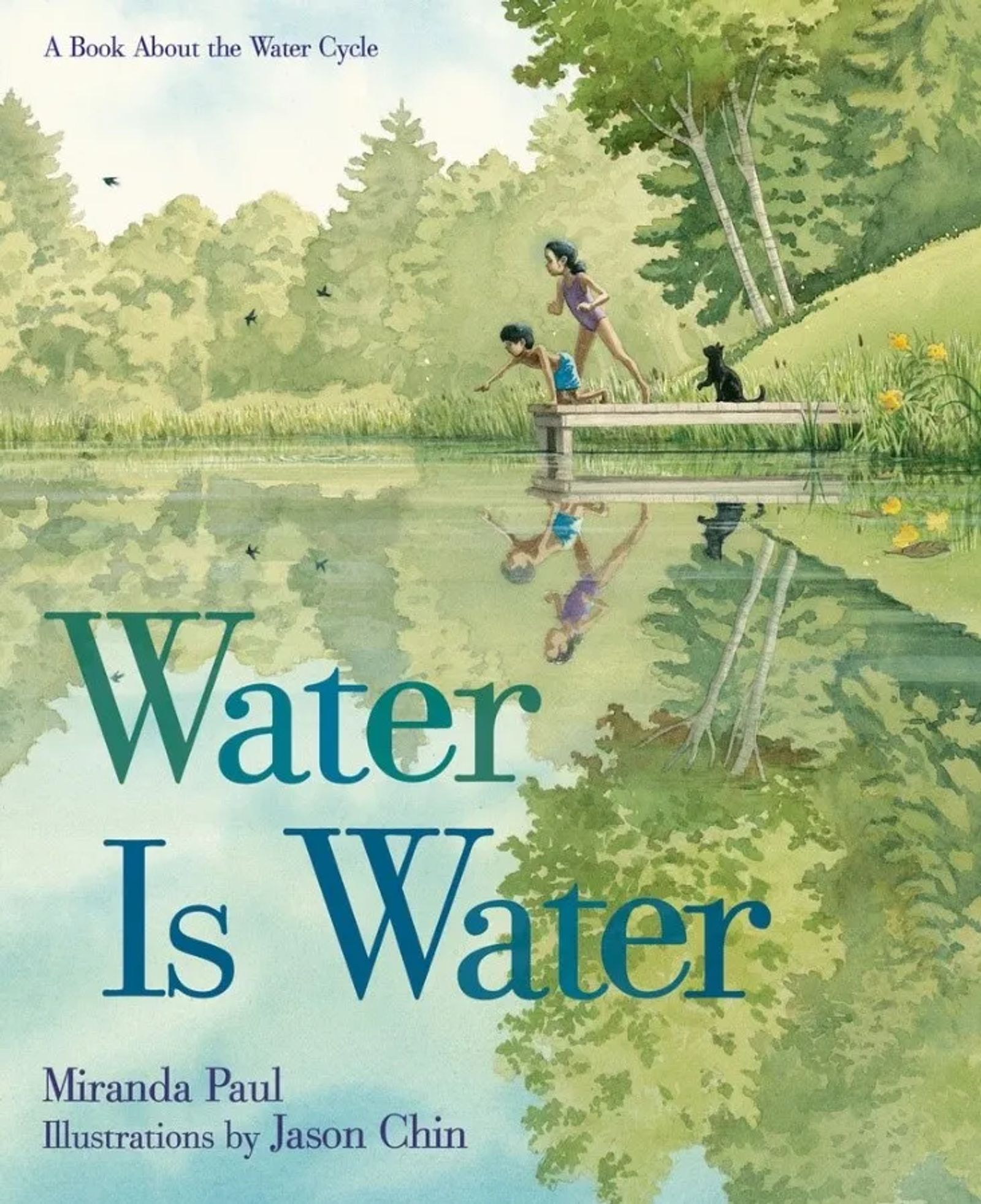 This book is fabulous on so many levels. The short poetic text is a joy to read aloud and engaging to even very young children. The gorgeous watercolor and gouche illustrations draw readers in and leads them on a detailed journey through the seasons. Clear, informative back-matter tells readers about the many stages of the water cycle.
A LEAF CAN BE
. . .by Laura Purdie Salas, iIllustrated by Violeta Dabija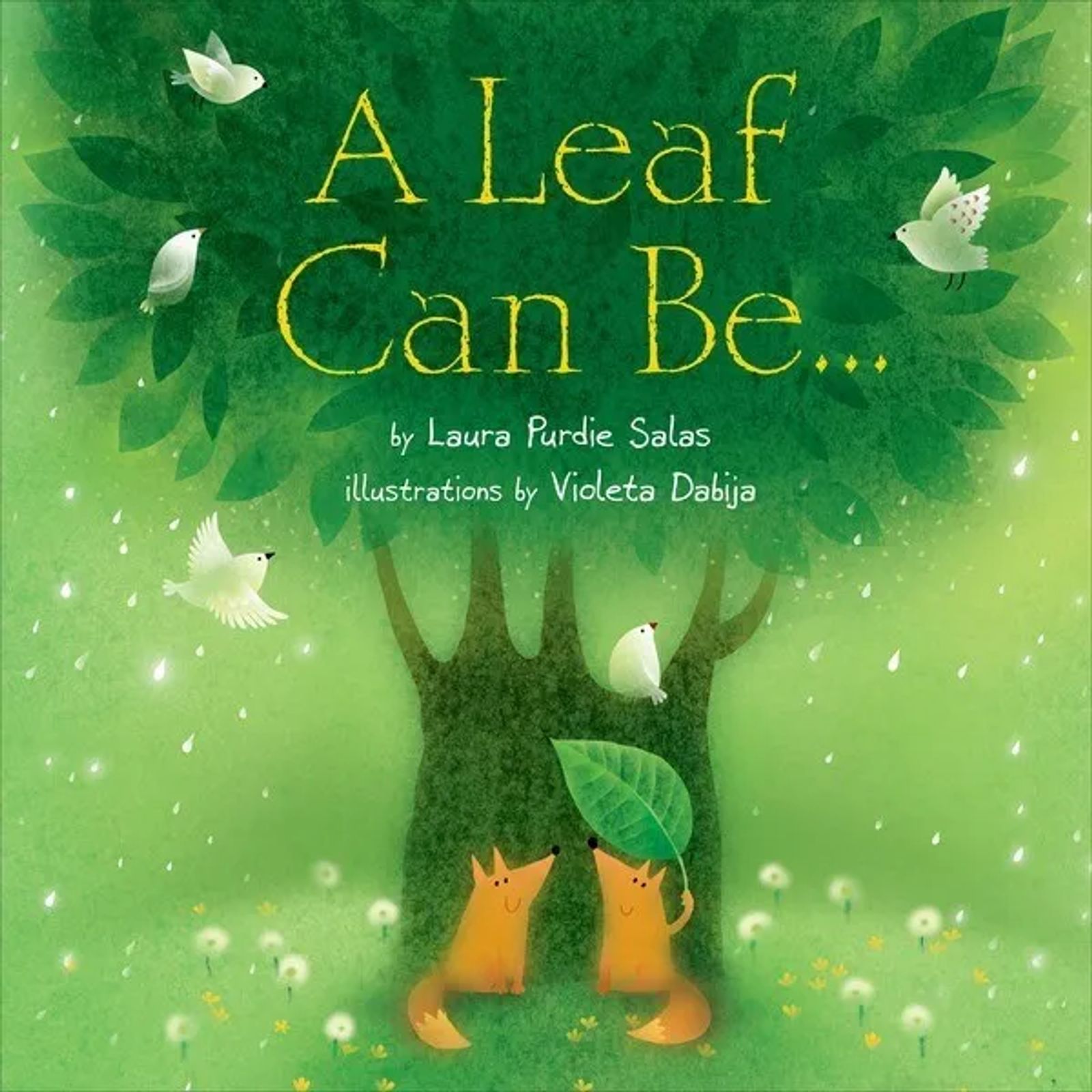 This is an engaging, lyrical exploration of leaves through the seasons accompanied by magical illustrations that look almost as though they were painted with light. An all-around beautiful book.
Are you teaching a child to read? Could you use some help?
One of the greatest challenges facing America's families and schools is making sure their children learn to read. Not every teacher knows how to teach it. Our premier program, The Royal Road to Reading, synthesizes the latest brain research, decades of classroom experience and essential Montessori principles to give you a comprehensive, step-by-step program with an easy-to-follow sequence of activities and materials leading to early reading.
• Learn the simple steps of sounds, letters, words and sentences
• Know with confidence that the children you love will read and write successfully