Why You Need to Consider Age of Montessori's High-Quality Montessori Training
I'm a Rick Steves fan. Rick is a travel guide whose philosophy is to go into a new country "through the back door." This means to go in like a friend, stay in places where you meet the people, eat in restaurants where the locals go, and experience life as the people live it. He also writes guidebooks that give explicit directions on how to get where you want to go.
How does this relate to Montessori training? I will start by sharing a recent example from my life that will bring us to the Montessori parallel. As part of my job, I was planning a trip recently to visit students and give a weekend seminar in Europe. I had a strong desire to visit Rouen, a lovely historical city in Normandy, the northern part of France. Rouen is about 1½ hours outside of Paris by train. The problem is that I was not planning to be in France, but rather Italy and Latvia. I also do not speak French. I was traveling alone on business and had a few weekend days I could take for myself, and the thought of getting to France and to Rouen was a bit daunting.
Paris Opera House (Remember Phantom of the Opera!)
I wrestled with my fears about going and decided to book my flight from Milan to Paris. I got Rick's book about travel in France, and read and re-read how to get from the Charles de Gaulle Airport in Paris (where I have had two not-so-pleasant experiences of getting lost and stuck) to the right train station to Rouen by bus. Paris has about six train stations so getting to the right one for your destination is very important. Then Rick explained how to find the taxi stand after you get off the bus—and I mean in a very detailed way! (Turn right, walk around the Paris Opera, etc.)
I was able to book my hotel in Rouen online and even map out where I wanted to walk to see the special sights I had in mind. The bottom line is that by preparing ahead of time I was able to get where I wanted to go, and I could relax and experience the city without stress.
Better learning when free of stress— my experience with Monet
In the process of relaxing I could learn about the place and I could learn about myself. Monet, the father of Impressionism, had come to Rouen and had painted the great cathedral 28 times in different weather conditions and in varying types of light. I decided to take my camera and let my inner artist have some fun. I took pictures at many times of day and in various lighting, and from different angles inside and out.
(Below: Notre Dame Cathedral of Rouen)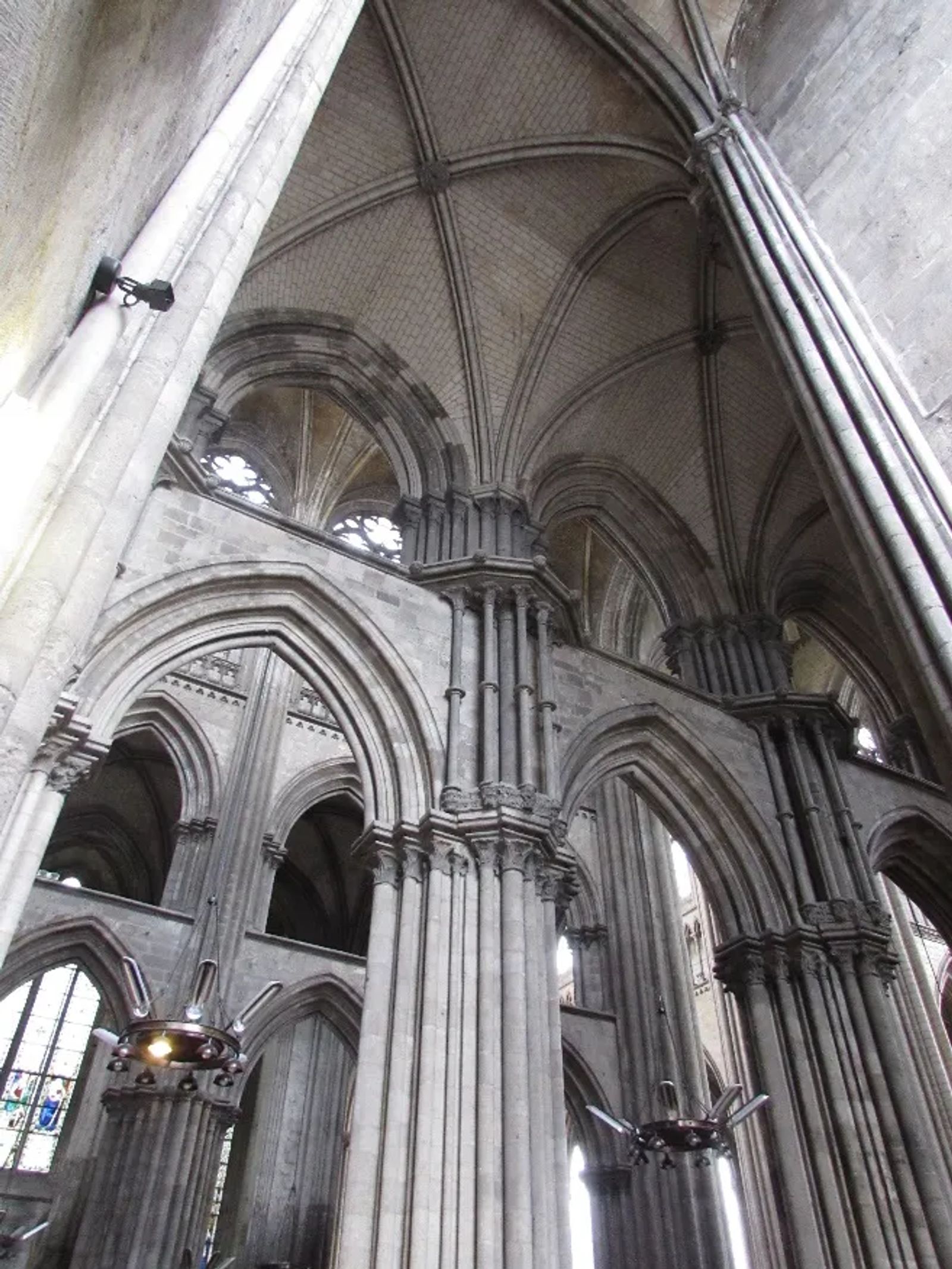 I was at ease and refreshed because I was prepared. I was able to take in what I was experiencing because I was free from stress.
Be prepared with the best training
The key was the time I took to make myself well prepared. When you become a Montessori teacher you are entering the life of your children in a very special way. You are creating a space that we call the prepared environment. If you are the head teacher you will set it up the way you think it will work best for your children. You learn your way around it.
Within the environment are literally several hundred pieces of material. In high-quality Montessori training you learn how to present each and every piece of it. You have a guidebook or manuals that spell out each presentation and you practice with it. When you begin to work with the children, there is a tremendous sense of confidence that at least you know how to give the lessons (even though the children and their amazing range of behaviors may stump you many a time!)
What about unprepared teachers?
Unprepared teachers may never have worked with the materials before they find themselves hired to teach. They may not be certain about the purpose of the materials or the orderly sequence of materials designed to build clear concepts in children, let alone how to present them.
I recently visited a school where there were four or five classrooms, some of them very nice. A new teacher had been hired to teach in one of the classrooms I was scheduled to visit in the days just before the school year began. I offered to help her get her classroom shelves organized. Although she had a certificate (from a non-accredited training center), she did not know what many of the materials were called or even remotely what they were for. I was shocked!
The teacher could not adequately meet the needs of the children, of the school or of herself. She knew she was in over her head, but was hired to do a job so she was planning to try and make the best of it. This lovely young woman was not going to represent any of the stakeholders well, and up until the day I was there reviewing the materials, she had not quite realized it. She had signed up for her training, had completed it, and until I began to tell her about the materials she had no idea of what she did not know or how badly she had been cheated.
She did not have the ability to navigate through the challenges of being the link between the children and the environment because she did not have a guidebook from her training to show her the way.
High-quality training
Getting high-quality training is the first key to a successful career in Montessori.
Having a well-trained, high-quality teacher is the first key to a successful school.
Having a high-quality teacher is the first key for children to have the best chance to unfold their full potential.
Age of Montessori offers the highest-quality training
With this in mind, I invite you to come and get your training from Age of Montessori. I started training in 1980 under the direction of Dr. Elisabeth Caspari, friend and student of Dr. Maria Montessori. Caspari took me under her wing and guided me over seven courses to train teachers with not only the science of how it is done, but also the spirit of how and why we would assist the child to develop.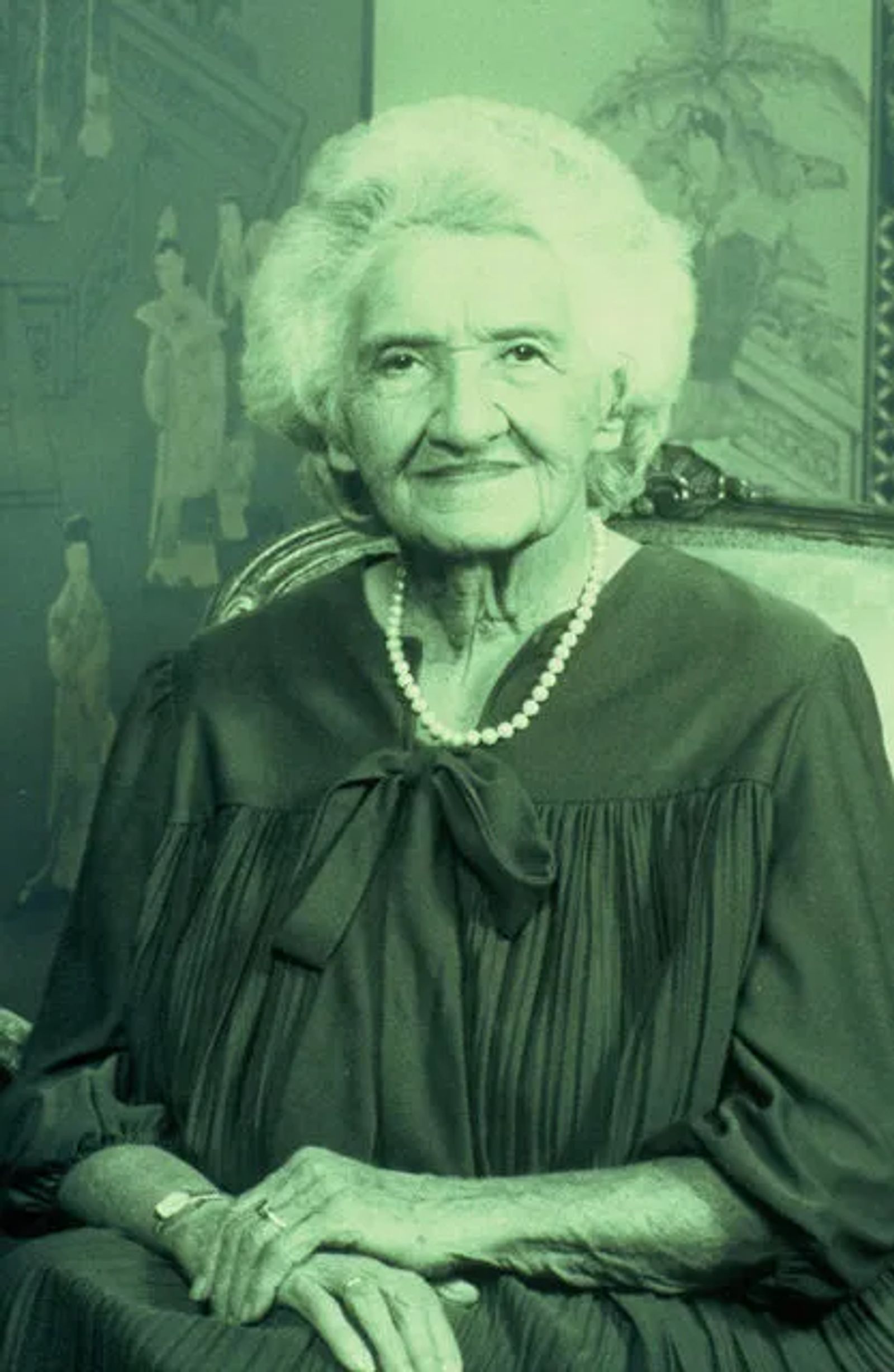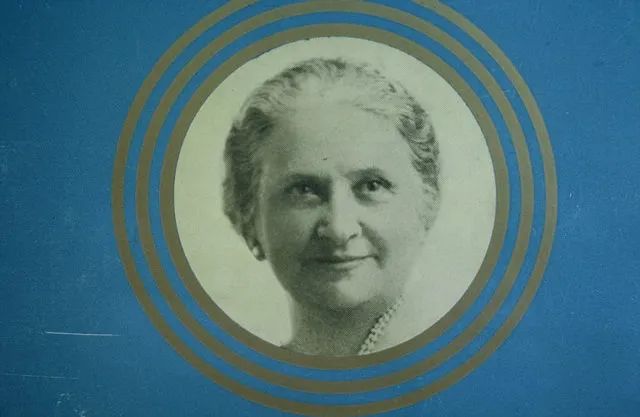 Blended learning
In 2011 we opened our doors to what we call a blended course, meaning a blend of online study that offers the convenience of studying at home along with in-person experience with the materials during the summer, ending with a full school year of directed student teaching.
Our blended course offers 8 months of in-depth online study of Montessori philosophy, psychology and child development.
Students also come for 15 days of residency where they see detailed presentations and practice with the multitude of beautiful Montessori materials. Each student is also given manuals including a write-up of how each lesson is presented.
Following these two portions of training, students complete a full year of student teaching in a fully equipped Montessori classroom under the direction of a certified teacher or in some cases, at a self-directed site.
We currently have students on four continents actively involved in the process of earning their internationally accredited teacher certification for early childhood. Our accreditation is from the Montessori Accreditation Council for Teacher Education (MACTE), recognized by the US Department of Education and in nations around the world.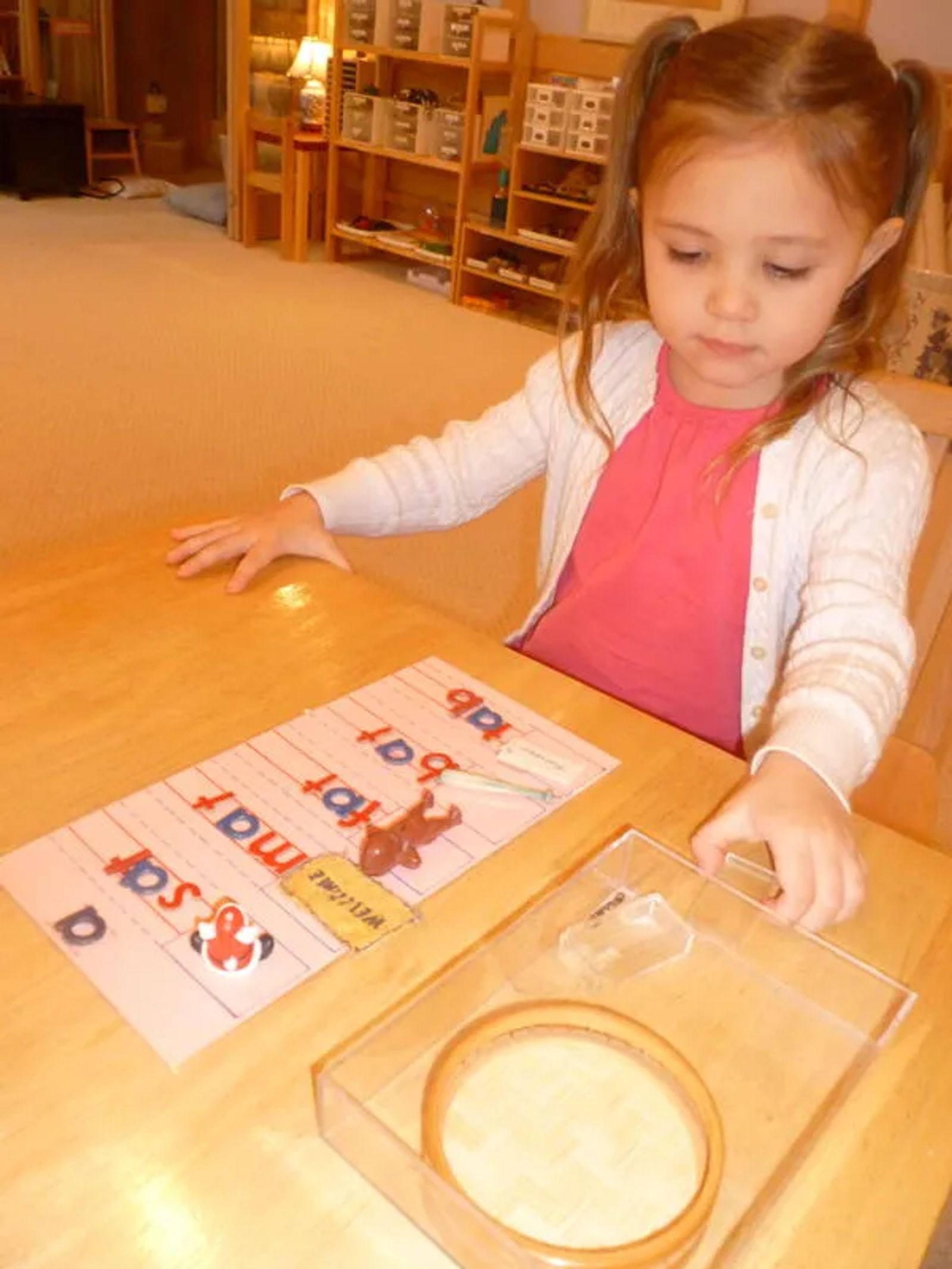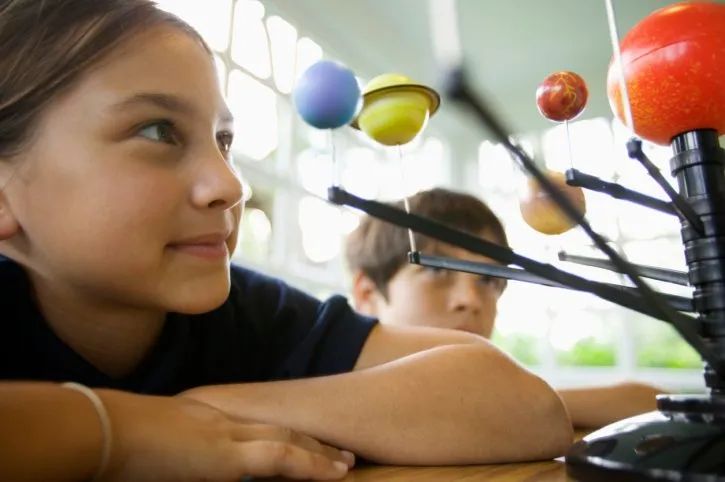 We also offer training for elementary teachers for ages 6 – 9. Learn more about Elementary Certification
Come and learn more about your child's development and the Montessori Method of education. We look forward to welcoming you!